Boeing pushing for 'green diesel' use
SEATTLE -- "Green diesel" could be the next wave in aviation technology and Boeing is hoping to make it happen.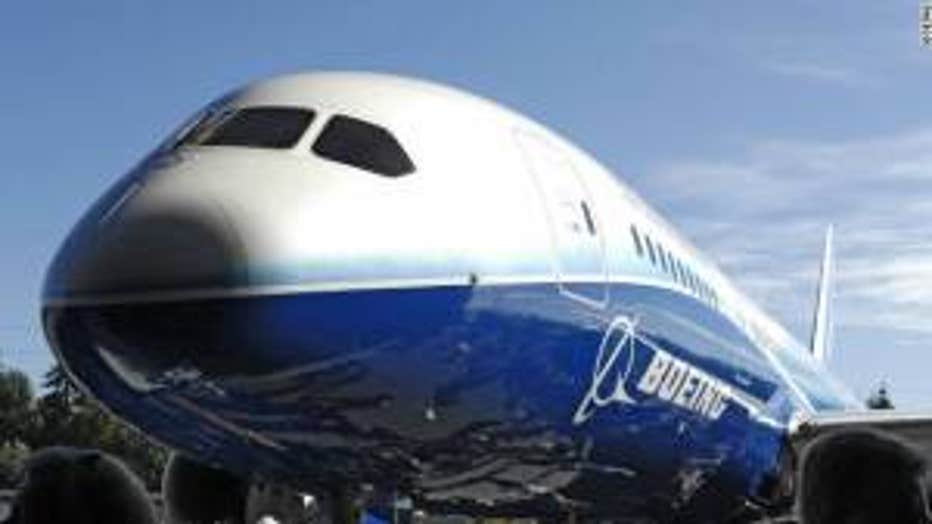 On Tuesday, the company announced that it was working with the Federal Aviation Administration and others to get approval for an aircraft to operate on green diesel.

According to Boeing, green diesel is a renewable fuel made from oils and fats and is chemically similar to the aviation biofuel of today. The fuel emits at least 50 percent less carbon dioxide than fossil fuel and if approved, it could be blended with traditional jet fuel.

Boeing said that the U.S., Europe and Singapore already have the capability to produce enough green diesel to cover as much as one percent - or, about 600 million gallons - of commercial jet fuel demand around the world.

As for cost, Boeing said green diesel is comparable to petroleum jet fuel. With U.S. government incentives, green diesel runs about $3 per gallon.