Former Interim SPD Chief retires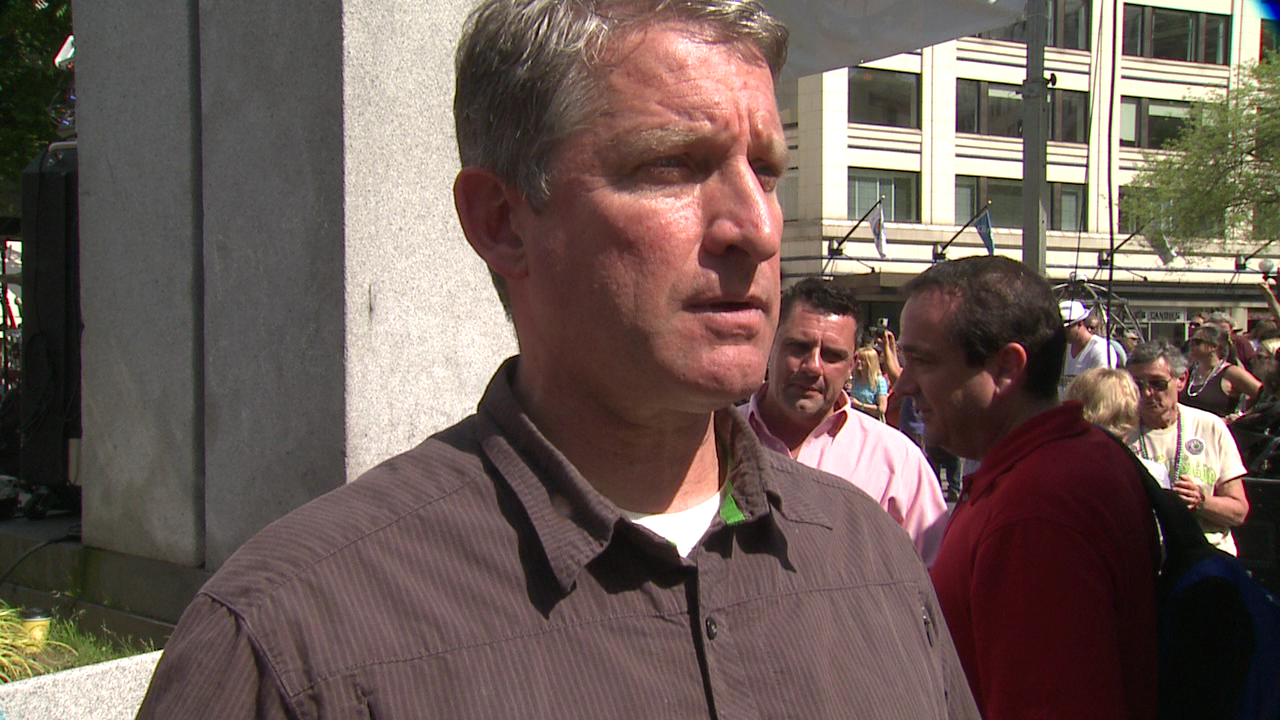 Former Interim Police Chief Jim Pugel


SEATTLE -- Assistant Seattle Police Department Chief and former Interim Chief Jim Pugel announced he was leaving the police department after after 31-years Thursday.

Pugel, the former head of the criminal investigations unit, was ex mayor Ed Murray's choice to replace retiring chief John Diaz in April 2013. He came to head the department during a particularly embattled time, as Department of Justice recently mandated wide-spread police reforms and a scathing report of police's handling of the 2012 May Day protests came under the microscope.

The 54-year-old Pugel announced his retirement with "mixed emotions" Thursday.

"It is with mixed emotions that I am announcing my retirement from the Seattle Police Department at the end of this month. There is sadness, because I will not be working daily with all of the great civilian and sworn employees of the Seattle Police Department in making Seattle even safer than it is today. Happiness, because after 31 years in policing, it is time to move into other areas of improving how police services are delivered. "

Pugel was a leader in police reform, and acclaimed in his progressive decisions to direct non-violent drug offenders to treatment in stead of jail time. The much-respected leader of progressive policing closed his retirement statement with a quote from Sir Robert Peel and his "Nine Principles of Policing."

"Police, at all times, should maintain a relationship with the public that gives reality to the historic tradition that the police are the public and the public are the police."

Interim Police Chief Harry Bailey congratulated Pugel on his retirement in an SPD blog post.