Safe parking space shelter opening for homeless in Tacoma
TACOMA, Wash. - There is a new shelter space coming to Tacoma for people who are living out of their cars and trucks while experiencing homelessness. It will be located at the old Holy Rosary Catholic Church near S 30th Street and S Fawcett.  The goal is to have the parking spaces available within the next two weeks.   
Justin Hobson recently moved to Tacoma, just down the street from the future site of the new safe parking shelter space.  
"Obviously moving across country it's a bit jolting to see the populations that are displaced here so I think any small steps that are able to be taken to make sure they can get back on their feet I think is really important," said Hobson. "I think it's a good idea."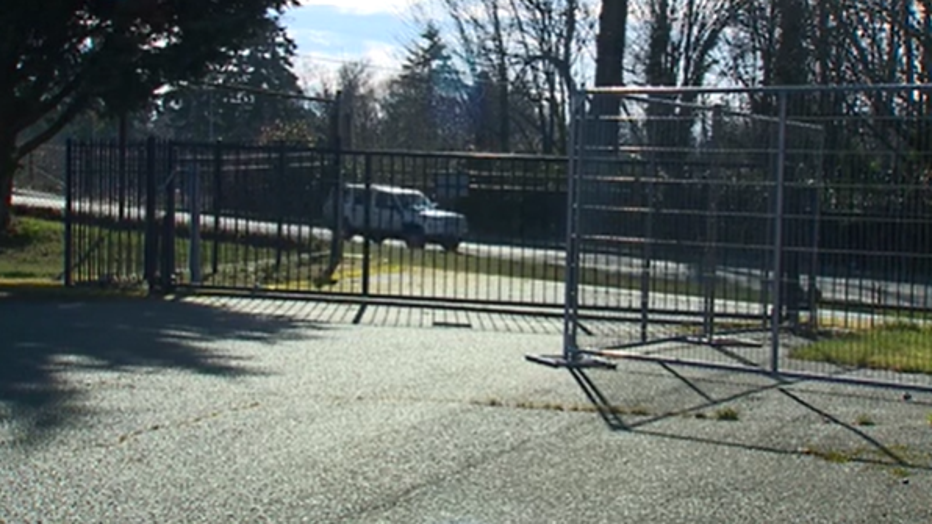 The "Holy Rosary Safe Parking Site" will offer spots in the parking lot for 20 vehicles, with hygiene services available in one of the campus buildings.  
"I don't know if this is the most popular opinion with a lot of people in the area, but my family, we support it," said Zach Pattin, a neighbor.  "Where I feel somewhat frustrated with the city, has been around the fact they have taken this long to get around to this."
While many others support the space, opinions are mixed.  Fox 13 did talk to folks off-camera who were worried about increases in trash or crime in the neighborhood.  A community meeting was scheduled recently for neighbors, which Pattin believes took some residents by surprise.  "I thought the meeting, it had value I think it would have been better if the city had come and talked to the neighborhood sooner," said Pattin. 
"This is our first safe parking site from the city's side of contracting," said Caleb Carbone, Homeless Strategy, Systems & Service Program Manager, City of Tacoma. 
Carbone says the shelter will have some measures in place to try to address some of the resident's concerns. He says security will be included and, to stop spillover parking on neighborhood streets, clients will be admitted through a referral program. He says intake will be done off-site to prevent a potential que of people lining up in order to try to get in.  Drugs will also be prohibited. 
"With the behavioral assessment, there won't be drugs and alcohol allowed on site," said Carbone. 
The program will be run by Catholic Community Services (CCS). He says background checks will also be required.   .
"The demographics are mostly going to be families and single individuals. There will be background checks. There won't be sexual offenders and violent crimes that will be allowed through that background check," said Carbone.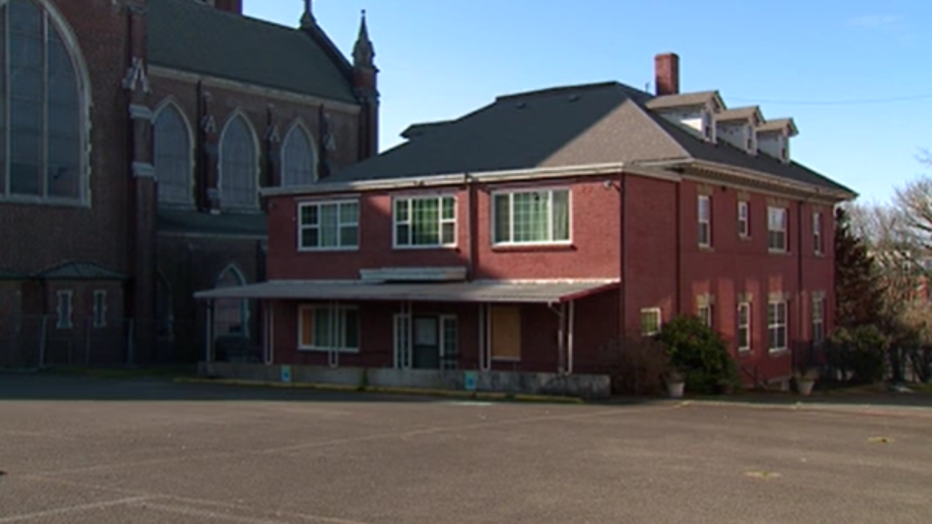 "I think It's a good idea to be able to screen mainly for the fact that, these are the people that… just need to catch that little break," said Hobson. 
Initially, RV's will not be allowed.  However, Carbone says that will be reassessed after 90 days.  The lot is scheduled to open April 3rd.  Carbone says the city is also planing to have regular community meetings about the shelter.