Idaho murders suspect Bryan Kohberger's new defense attorney identified
MOSCOW, Idaho - Murder suspect Bryan Kohberger, who is accused of ambushing four sleeping University of Idaho students with a "fixed-blade" knife in November, has been assigned a provisional defense attorney ahead of his return to Latah County to face a judge.
Kohberger waived his extradition Tuesday from Pennsylvania, where police and the FBI arrested him on murder charges at his parents' house in the Poconos.
Kohberger's Keystone State attorney, Jason LaBar, has said his client cannot afford a private lawyer and will receive a public defender when he returns to Idaho.
A source close to the case identified the provisional attorney as Anne Taylor.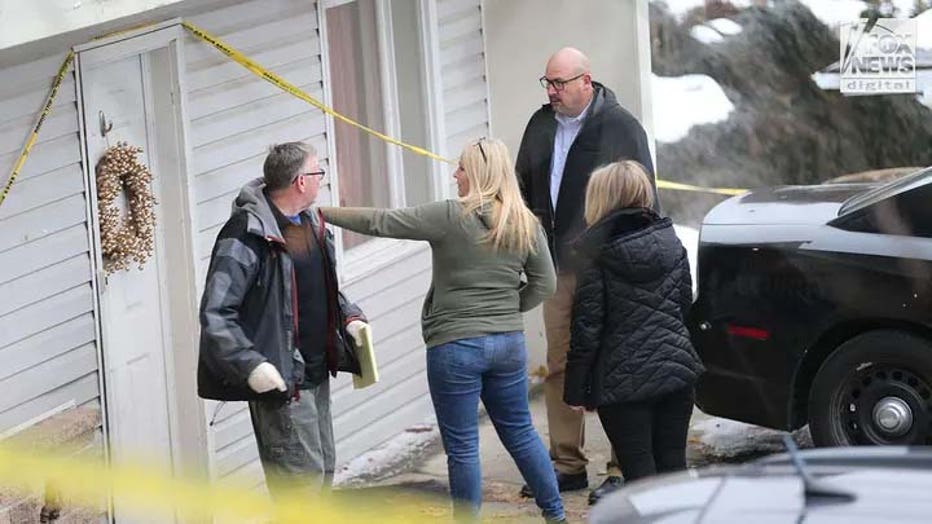 Investigators visit the King Road crime scene on Jan. 3, 2023. The house was the scene of a quadruple homicide in November last year, the victims all being students at the University of Idaho. (Derek Shook for Fox News Digital)
That matches the name of the Kootenai County public defender, whose office is about 80 miles away in Couer d'Alene, Idaho.
Several attempts to make contact were unsuccessful early Tuesday, and both the attorney and assistant did not immediately return calls. A woman at her office said she was not authorized to comment.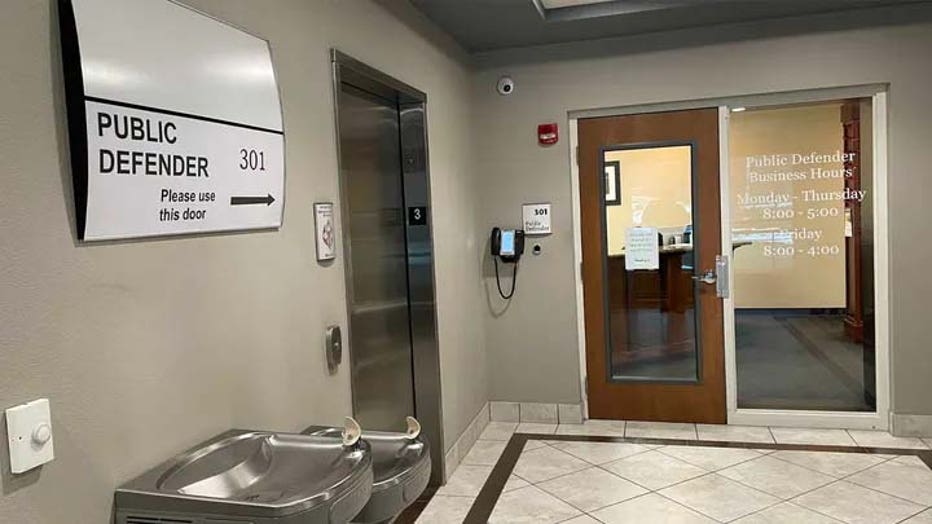 Multiple attempts to reach the Kootenai public defender's office went unanswered. (Michael Ruiz/Fox News Digital)
However, a woman resembling Taylor was seen with a group of investigators at the King Road crime scene Tuesday. They declined to identify themselves.
A law enforcement source said they had been sent by a defense lawyer but said he was unaware of the specific law office or where it was located.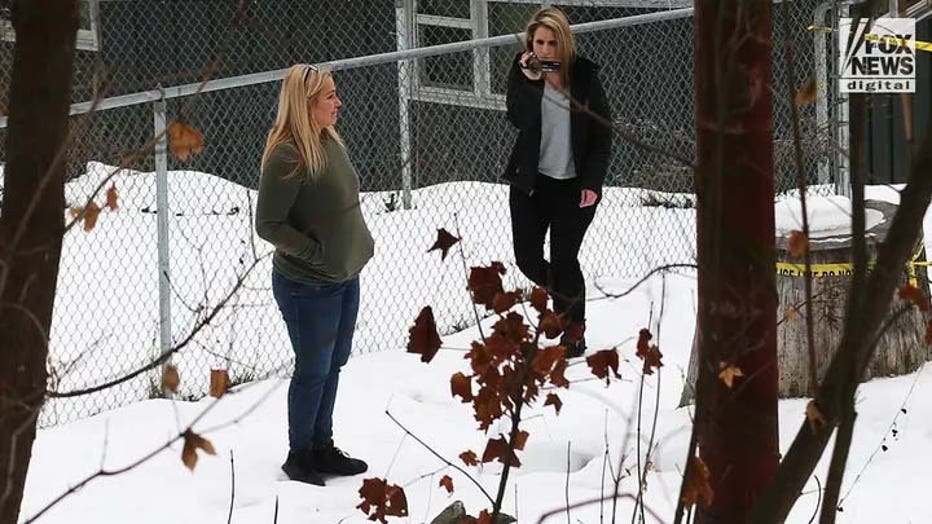 Anne Taylor, left, joins investigators visiting the King Road crime scene Jan. 3, 2023. The house was the scene of a quadruple homicide in November last year, and the victims were all students at the University of Idaho. Taylor will be defending Brya
By Tuesday evening, Judge Megan Marshall had issued a gag order, blocking prosecutors, police and the defense from discussing the case.
Kohberger was expected to make his first appearance in Idaho sometime after his extradition hearing in Monroe County, Pennsylvania.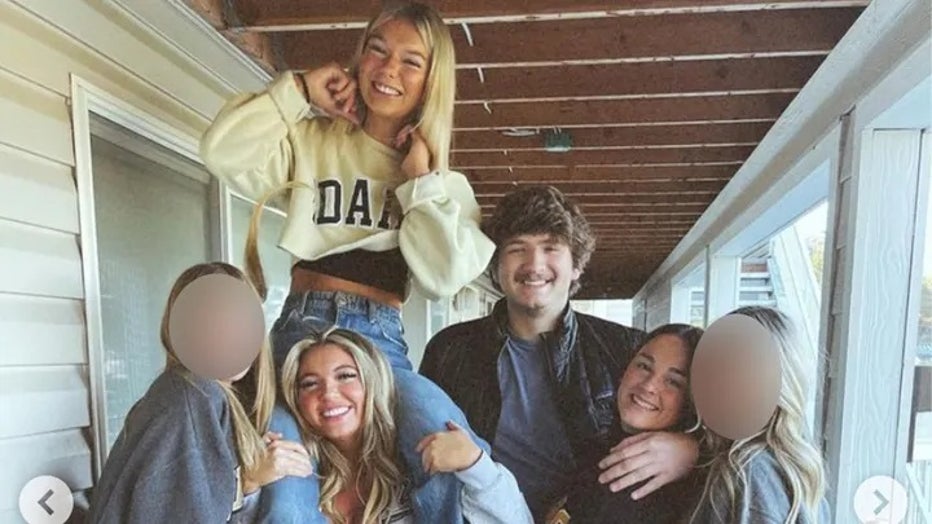 Ethan Chapin, 20, Xana Kernodle, 20, Madison Mogen, 21, and Kaylee Goncalves, 21, along with the women's two other roommates in Kaylee Goncalves' final Instagram post, shared the day before the slayings. (@kayleegoncalves/Instagram)
As Fox News Digital has previously reported, the Latah County Coroner Cathy Mabbutt is also a prominent local defense attorney – and she presumably has a conflict of interest after working on the murder case.
RELATED: Idaho murders: Process underway to bring suspect Bryan Kohberger back to Moscow
Get breaking news alerts in the FREE FOX 13 Seattle app. Download for Apple iOS or Android. And sign up for BREAKING NEWS emails delivered straight to your inbox.
She did not immediately respond to a request for comment.