More rain means mud turns to quicksand, hampers rescuers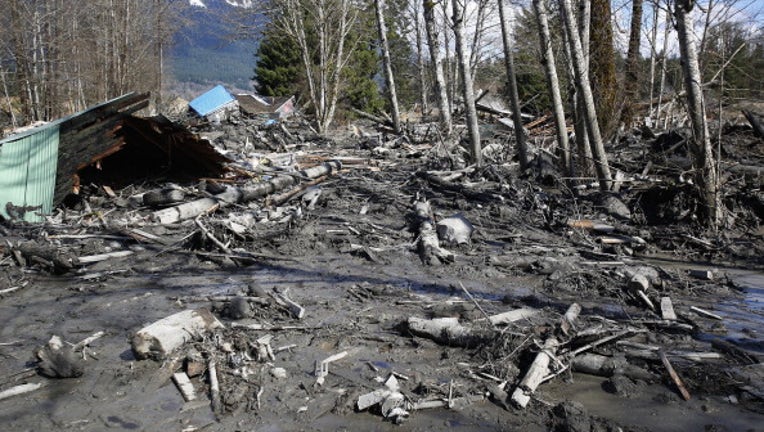 article


SEATTLE -- After a spectacular Monday with sunshine and temps in the 60s (Seattle hit 66, 2 degrees shy of the record), rain is returning today and it'll be wet at times for the next 7 days. And it'll be about 10 degrees cooler than yesterday.

The forecast is bad for search and rescue workers at the slide, as rain means already sloppy mud will become that much more treacherous. Rain also increases slide and flood potential in an already embattled area.

There is also a chance of thunderstorms this afternoon, further hampering rescue workers.

Tomorrow and Wednesday will be showery with the chance of afternoon thunderstorms, and highs in the low-to-mid 50s. Friday through the weekend and into next Monday, it will be rainy at times with a chance of a thunderstorm in the afternoons, and highs near normal - mid 50s.

Viewer photos of the day . . .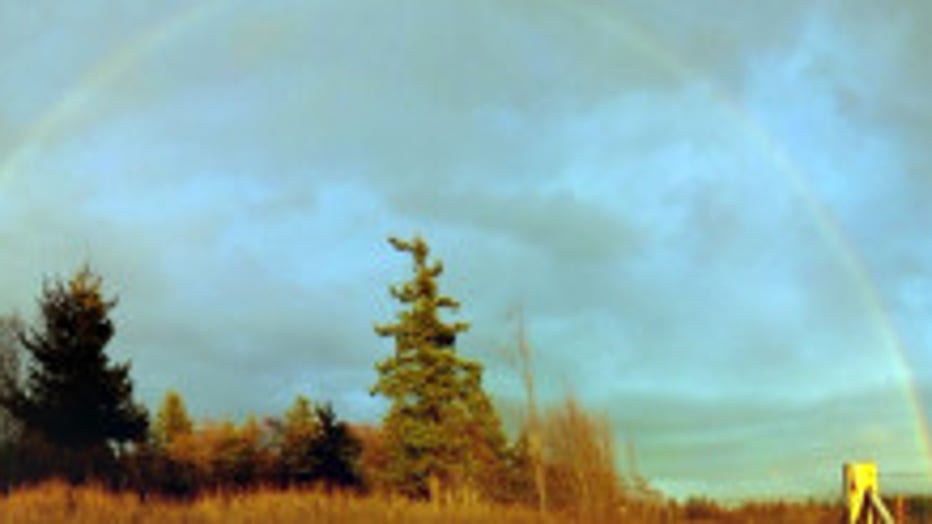 It's rainbow season. From Kristen & Jeff on Lummi Island.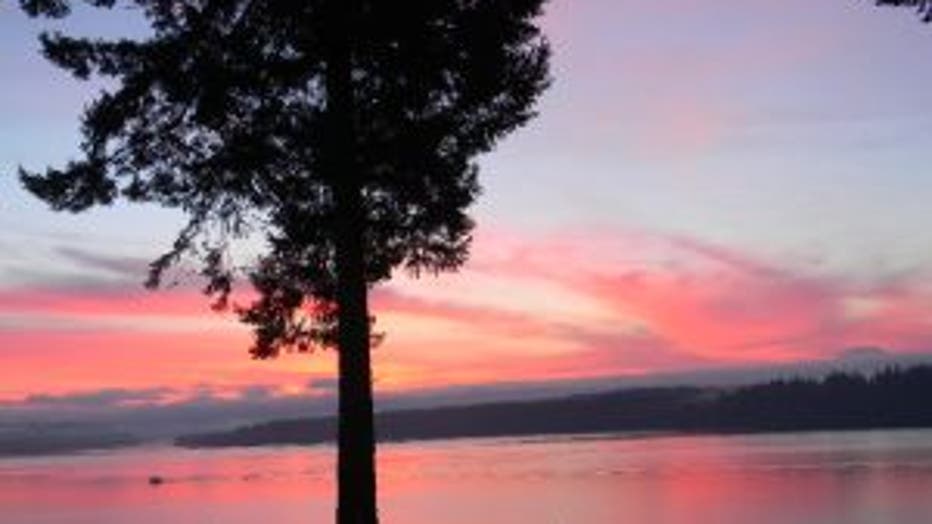 Sunrise over Balch Passage. From Heather in Longbranch.