Nice afternoon clearing, mostly dry weekend ahead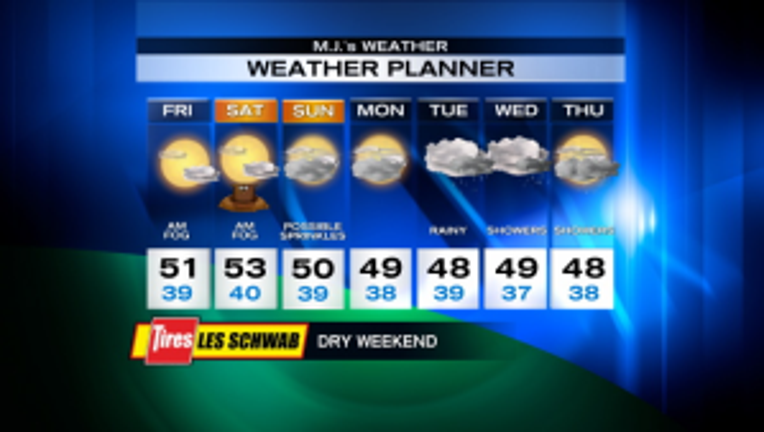 article


We're drying out!  Today and tomorrow we start out mostly cloudy with some fog, then see nice afternoon clearing, topping out in the low 50s.  Tomorrow is Groundhog Day and the big forecasting question is whether the Groundhog (or local mountain beaver or marmot) will see its shadow.  Doubtful, due to morning fog.  However, I think there is a chance.  We shall see.  Super Bowl Sunday will be mostly cloudy with a few sprinkles and highs near 50.  Monday looks cloudy with rain returning next Tuesday.

Viewer photos of the day . . .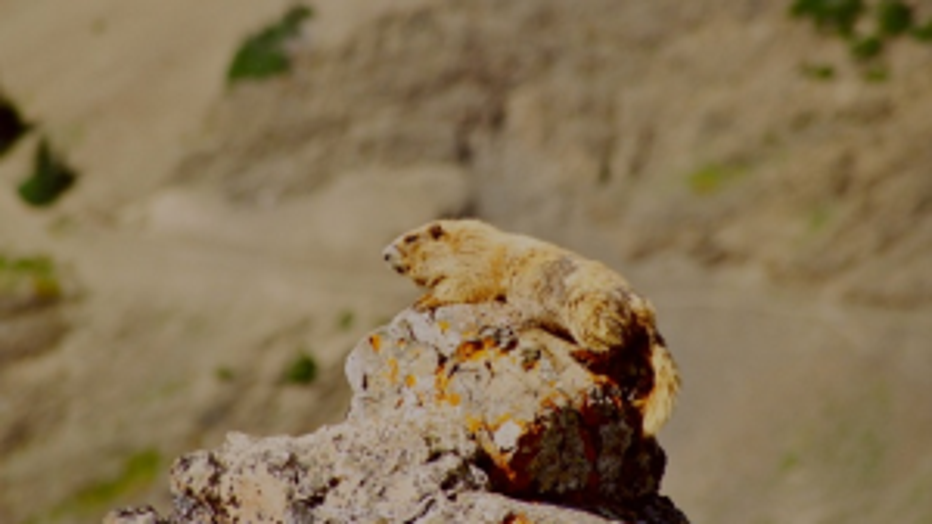 Happy Groundhog Day Eve from the Olympic Marmot, our state mammal. From Hap at Obstruction Point.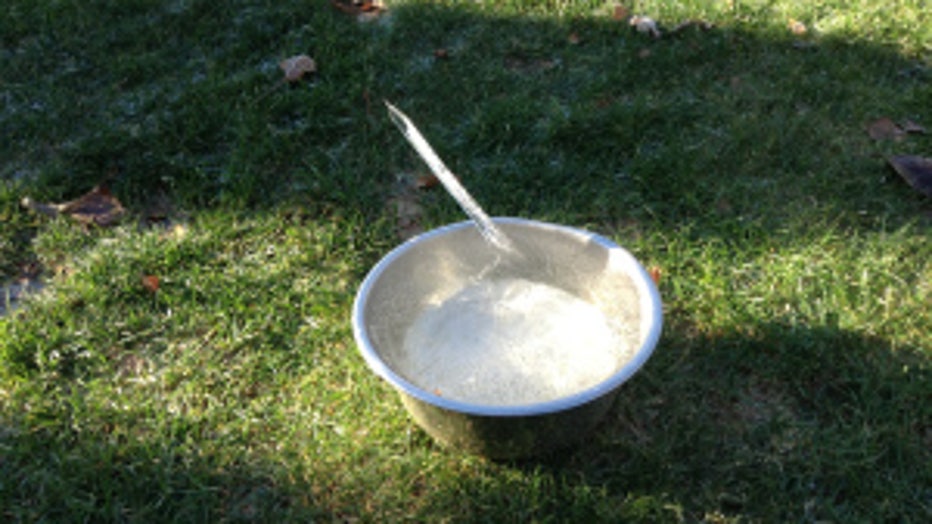 Ice spike in a dog's water dish. This happens when water in a small bowl freezes rapidly. Because water expands when it freezes, it can find a hole in the ice and spurt out and form an upside-down icicle. From Debra in Lynden.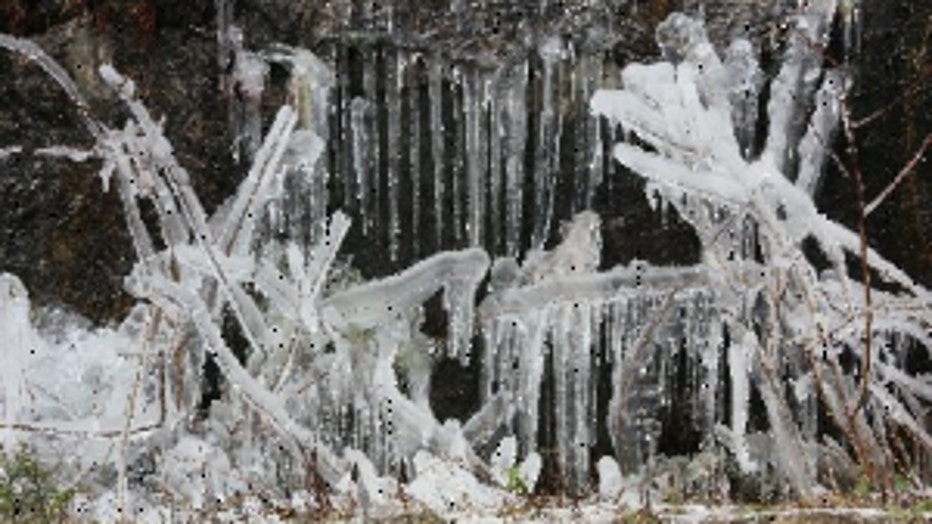 Icy twigs on Highway 20 near Newhalem. From Kimmie on Camano Island.