Police: Carjacked man held onto hood in attempt to stop thieves
SEATTLE -- Police are looking for two men who allegedly carjacked a nightclub worker leaving his shift early Monday morning.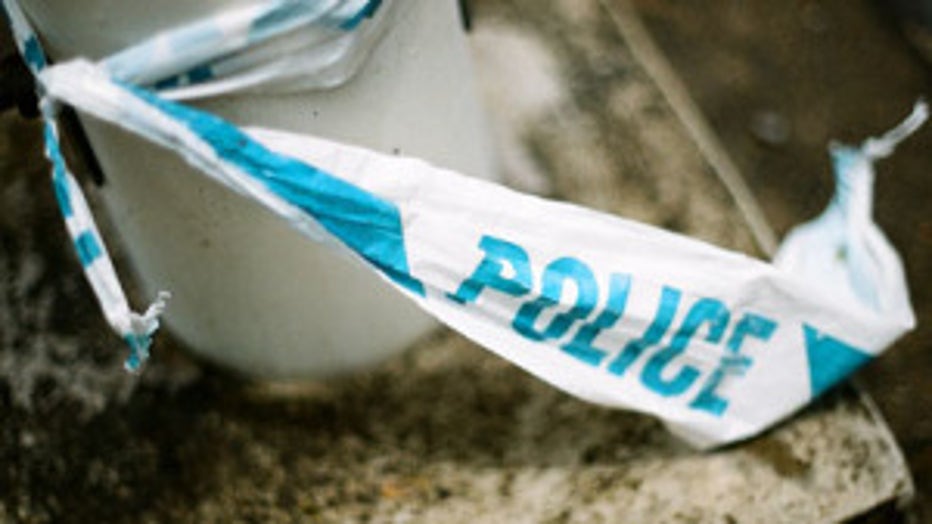 According to Seattle police, the victim got off work at 4 a.m. Monday morning near the intersection of 14th Avenue and E. Jefferson Street and was headed to his car when two men approached him and asked for a cigarette. As the victim reached for a smoke, one of the suspects allegedly pulled out a handgun and demanded the victim's car keys.

The two suspects grabbed the keys and jumped into the victim's silver Honda Civic that was parked nearby.

The victim jumped on the hood of his car and held it for several blocks, police said, until the suspect driving the car slammed on the brakes, causing the victim to fly off.

The victim flagged down police officers shortly after he fell off his car. He was treated at the scene for an injured arm. Officers were unable to immediately find the suspects.

Anyone with information on this theft should cal Seattle police at 206-625-5011.