Police, family ask for public's help in finding killer of Tacoma taxi driver; suspect pic released


TACOMA, Wash. – Relatives are begging for the public's help to find the man who killed the head of their family -- a Tacoma taxi driver named Robert "Big Dave" Crall, 54.

On Thursday night, Tacoma police released a photo of a suspect in the murder.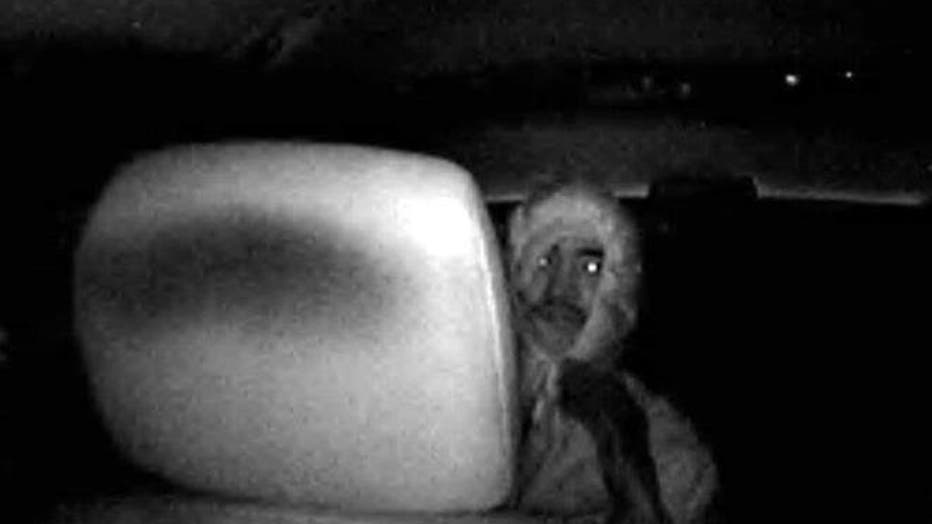 He is described as an unknown race male, approximately 5-foot-8 with a thin build, mustache, wearing a dark-colored jacket with a hood.

Tacoma Police wrote: "It was subsequently determined that the suspect in the homicide matches the description of a similar suspect possibly responsible for other violent crimes in the area, wherein the suspect has been armed with a handgun. Citizens are asked to be vigilant of the suspect and to report any suspicious activity by calling 911 immediately."

At about 5 a.m. Thursday, police responded to a call that a taxi cab driver had been shot and killed on the 5900 block of Montgomery Street. The victim's family believes he may have been the victim of a robbery that turned deadly.

"The police was here, too, and I just asked them was everything OK and the police officer said no," said neighbor Agnes Herron.

Neighbors called 911 after they say a taxi cab driver yelled for help after being shot.  He later died.

"The cab was sitting there running and they (police) were trying to figure out what happened," said Rich Haller.  "He ran from the cab heading north and then he turned right here on 59th Street."

Hours later, a woman and her son showed up to see where their patriarch was gunned down.

"I still don't even know. It's not sinking in.  It's crazy.  I don't even believe it," said David Crall, the victim's son.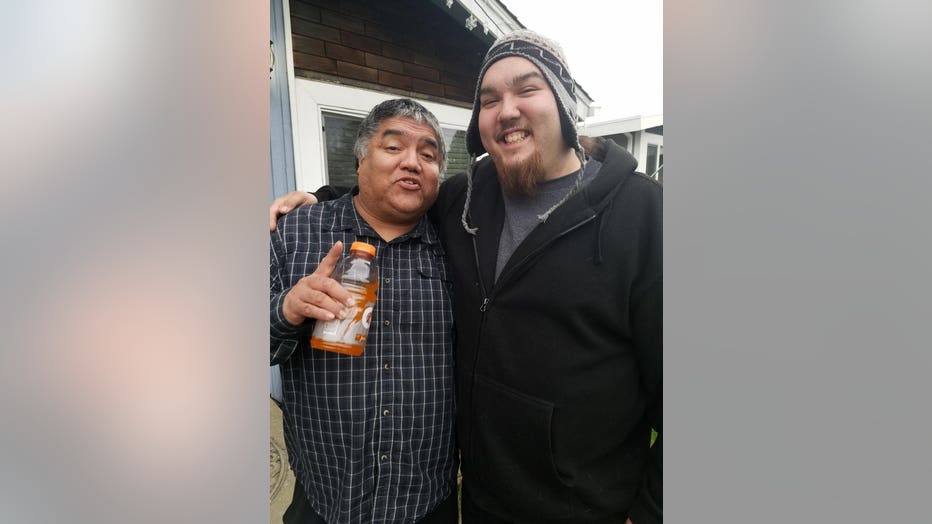 From left, victim Robert "Big Dave" Crall, 54, and his son David "Little Dave" Crall.


They called the victim "Big Dave" and say he's the taxi cab driver who was shot and killed Thursday morning.  In pictures, he's standing next to his son, who they call "Little Dave."

But Thursday, 'Little Dave' was holding on tightly to his mother's hand. Tammy Crall and 'Big Dave' were divorced but remained best friends for nearly 40 years.  She saw him just before he left to taxi Wednesday night.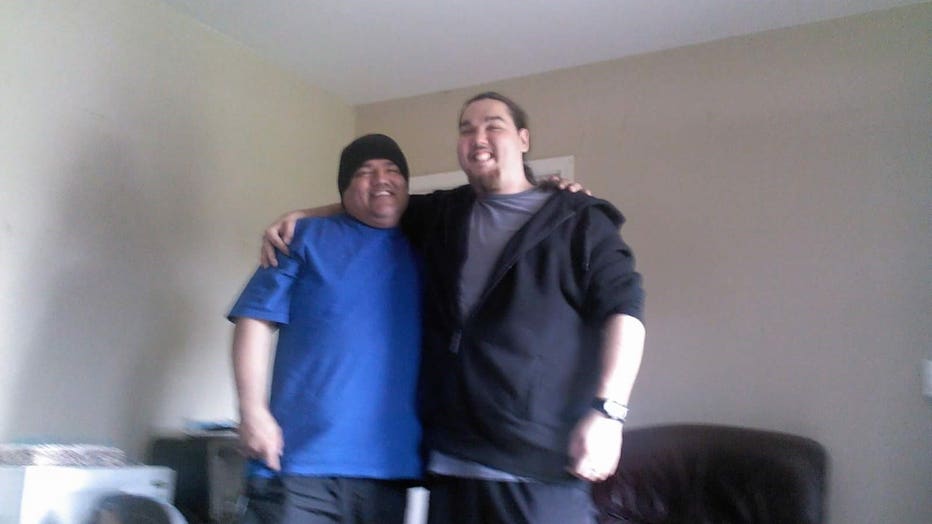 "Him getting robbed and killed or getting hurt. We worried about that every day," said Tammy Crall.

The family thinks he might have been the victim of a robbery and if that's true, they're certain "Big Dave" fought back.

"It (the killer) was just somebody who didn't have what he wanted and he ('Big Dave') had it," said David.

But they'll remember "Big Dave" as a man with a big personality and even bigger heart.  That's why they want the public to help them find out who could have taken his life.

"I love you, baby, and I'm going to miss you so much -- my best friend in the world," said Tammy.

The Cralls tell Q13 News that they held a family meeting where all the relatives gathered and learned about the murder.