Police investigate situation near Tacoma school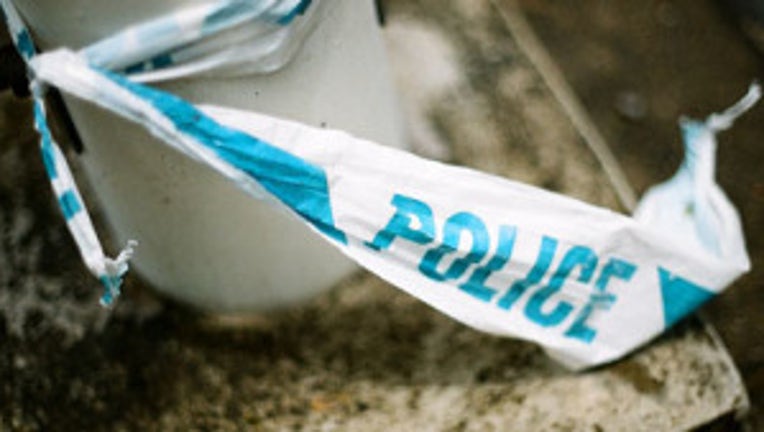 article
TACOMA -- An investigation in Tacoma after reports of shots fired near an elementary school early Thursday morning.

Initial reports said there were four to five shots fired on East 46th Street in the neighborhood of the school. Those reports came in long before any students showed up for class, and only staff were in the school at the time. It was believed the shots came from a red car driven by a man who quickly left the area.

Police arrived on scene and determined that the situation had nothing to do with the school, and may have started with a confrontation between people in two different cars. Officers believed someone fired a gun as one car drove off and that no one was hit.

According to a Tacoma schools spokesperson, the school went into a "modified lockdown" for a brief time when the first reports came in. That lockdown was lifted around 8 a.m. Classes started on time at 9 a.m.

Stay with Q13 Fox News for the very latest on the investigation.