Report: Man busted for trying to impersonate cop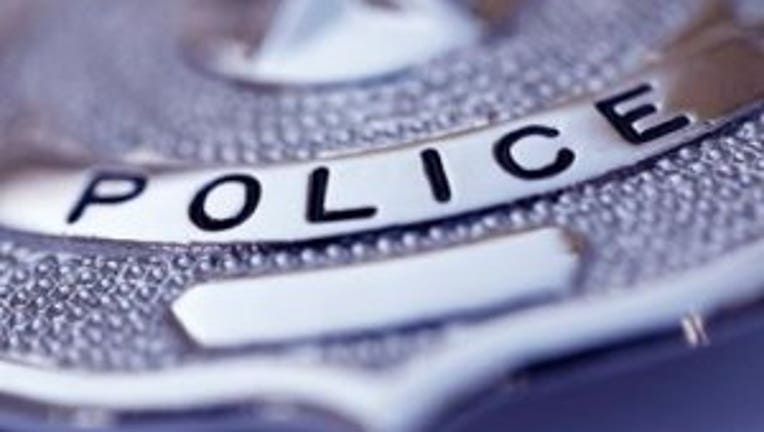 article
EVERETT -- An Everett man allegedly used a fake sheriff's office identification card when trying to convince a store employee to hand over multiple cell phones Saturday, the Everett Herald reported.

According to the Herald, the 40-year-old suspect has a history of impersonating police officers, and has previously been spotted wearing authentic law enforcement gear.

The man allegedly walked into a cell phone store on Saturday in Everett and told the clerk that he was conducting a theft investigation and she should hand over cell phones. When the clerk hesitated to hand over the phones, the man pulled out a card identifying himself as a sheriff's deputy and told her that she would be arrested if she didn't hand over the phone. The woman refused and the man left the store.

Police watched store video tape and recognized the suspect as a convicted felon. According to the Herald, the man was charged with attempting to elude police in September. When police searched his home after his September arrest, the found a stolen badge from the Island County Sheriff's Office, uniform shirts, and pants belonging to the department. Handcuffs were also discovered.

The suspect had also allegedly previously approached his neighbors, claiming he was "with the Feds," the Herald reported.

The suspect is being held in the Snohomish County Jail on $25,000 bail.