So-called 'Spite House' back on the market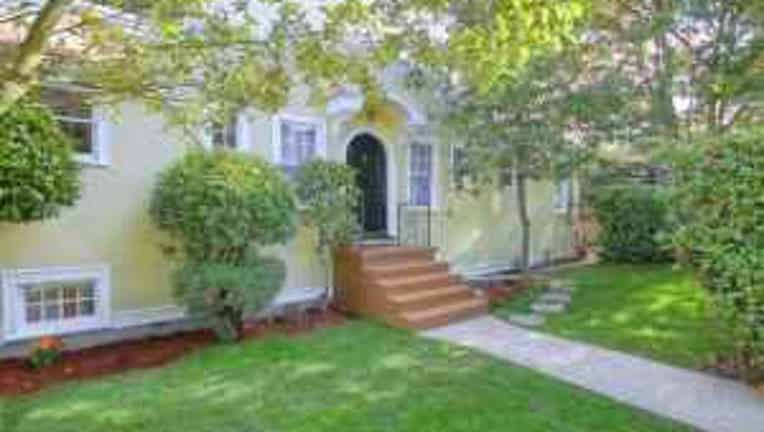 article


SEATTLE – The so-called 'Spite House' in Seattle's Montlake neighborhood is back on the market.

Rumor had it a woman won the plot at 2022 24th Ave. E. in a divorce, and built the home to spite her husband, who got to keep the neighboring house. The infamous Spite house is tiny — just 830 square feet — but it's story is larger than life.

It was initially reported to have been sold, but a 'for sale' sign has popped up once again.

The petite house has two bedrooms, 1 ¾ bathrooms and a fenced yard with a patio.

According to Redfin, the home is selling for over $384,000, about $13,000 less than its previous listing.