Christopher Jones: Pierce County sex offender with history of crimes against children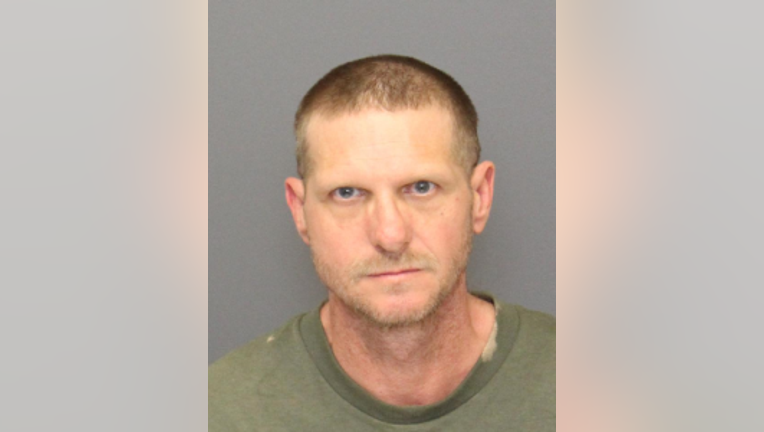 article
TACOMA -- Pierce County deputies are asking for the public's help to find convicted sex offender Christopher Sterling Jones. He was convicted of Lewd or Lascivious Acts with a Child under 14-years-old.  Officers say he molested a 13-year-old girl that his wife was babysitting. Now, he is wanted for Failure to Register as a Sex Offender.  "He needs to register for his lifetime as it's been put on there so we want to hold him accountable. We want to hold him to that justice and let him know that you can't skirt the system," said Det. Sgt. Gary Sanders.

Jones also has a conviction for Attempted Assault 2nd degree of a Child for which he was sentenced to 2 and a half years in prison. "We don't want innocent lives being affected by somebody that's going to repeat offend and offend on one of the crimes that's one of the most egregious towards people," said Det. Sgt. Sanders.

Crime Stoppers of Tacoma-Pierce County is offering a cash reward of up to $1,000 for information leading to his arrest. Call the hotline anonymously at 1-800-222-TIPS.