Active weather for a couple of days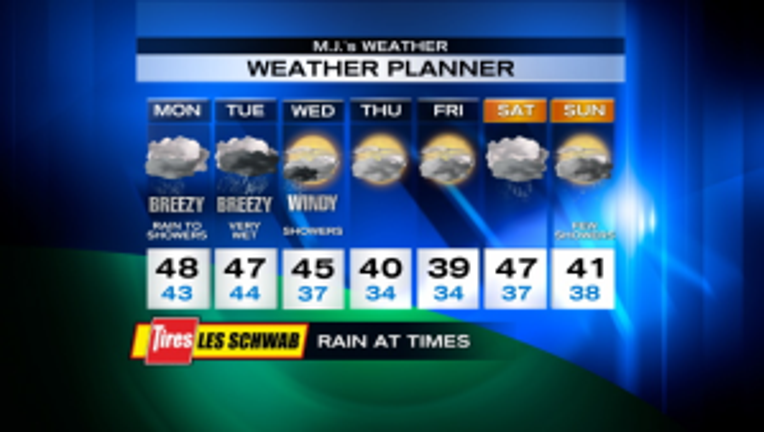 article


We're starting out wet and breezy this morning, and this afternoon the rain tapers off and highs top out above normal, in the upper 40s. It's mild, so no lowland snow.  However, there is a Winter Storm Warning for the Cascades through Tuesday morning. It is snowing heavily at the passes this morning, with gusty winds and occasional stops for avalanche control -- if you can avoid the passes today, it would be a good idea.

Tuesday will be very wet and breezy, with highs in the upper 40s. Wednesday, we'll still have numerous showers and it gets windier. Thursday and Friday, we'll dry up but get colder with highs only around 40 and overnight lows near freezing. Rain looks likely to return for the coming weekend, with temps warming up enough that lowland snow is unlikely.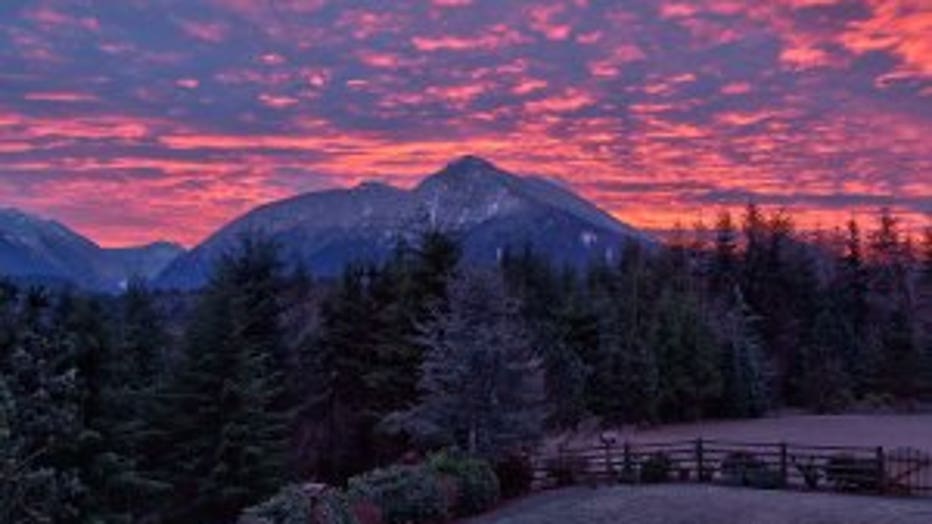 Gorgeous sunrise over Mt. Washington. From Alan in North Bend.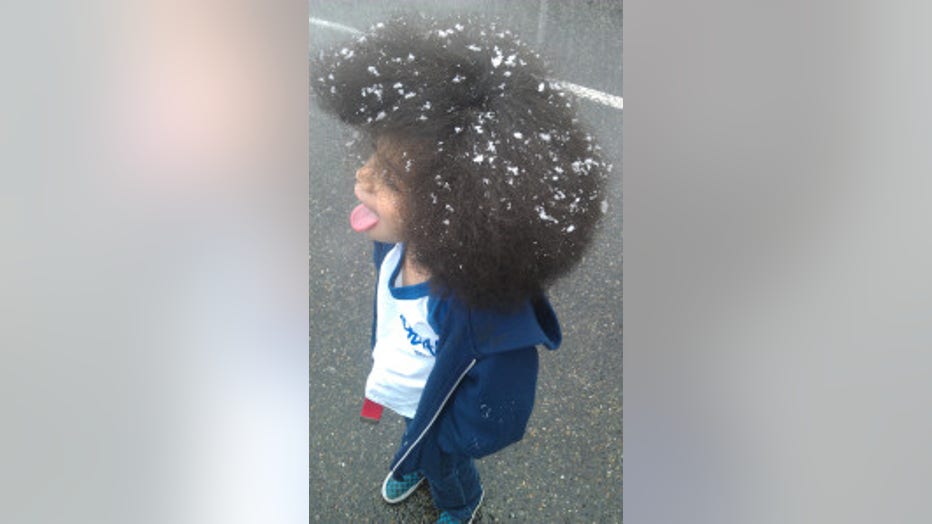 Jacob enjoying the snow fall in Kamilche. Love the snow in his hair! From Jessica