Amazon workers in Germany bring strike to Seattle's doorstep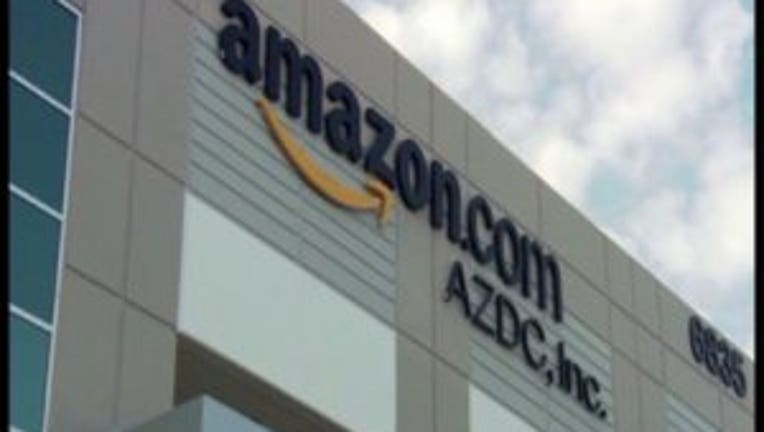 article
GERMANY -- In the middle of the busy holiday season, workers at Amazon's logistic centers in Germany are on strike,  in an attempt to get a collective bargaining agreement for its staff.

This morning, representatives from Germany will strike outside Amazon's headquarters in Seattle, in conjunction with strikes overseas.

A number of U.S. unions will take part in the protest, including two of the largest unions in the U.S. --  the Teamsters and the Service Employees International Union.

According to the BBC, Amazon employs 9,000 people across Germany. Workers are striking in Bad Hersfeld, Leipzig and in Graben.

Amazon's reach in that country is growing fast. With 21 percent growth last year, it's the second-largest market for Amazon, behind the U.S.

German workers complain Amazon isn't paying comparable rates to other warehouse staff, and because they are labeled as "logistics workers," their pay is lower. The union is also unhappy with Amazon's "constant monitoring," with what they say are impossible work targets.

An investigation into Amazon's workforce in Germany showed workers had to walk up to 11 miles a shift, just to keep up with orders, that come in about every 30 seconds.

A statement on Amazon UK says worker safety is its "number one priority."