Attorney urges lawmakers to change sex offender registry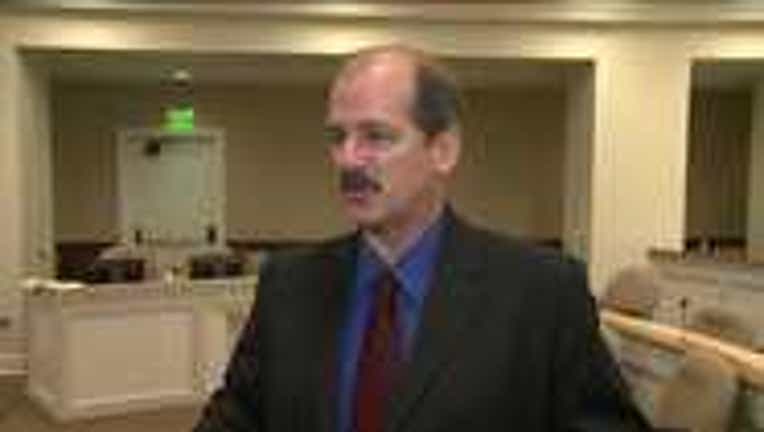 article
OLYMPIA -- A Seattle lawyer urged state lawmakers Wednesday to whittle down the sex offender registry, saying it's stigmatizing a large group of people who he believes no longer pose a threat.

Attorney Brad Meryhew spoke before members of the state House Public Safety & Emergency Preparedness about possible changes to the state registry.

"What I am going to propose is there is an automatic expiration for juvenile offenders," Meryhew said.  "Someone is deemed a Level 2 when they got out of prison; 20 years later, all the research tells us, they are not Level 2s."

He said the current system is too expensive, ineffective and creates a false sense of security for the community.



Lindsay Palmer of the King County Sexual Assault Resource Center indicated such a change would be difficult to manage.

"Just to automatically say we want this large group of people off the registry … for one, who is going to manage that?  Who is going to click them off? If we were going to click them off, who will do the research to see if they have been crime free?"

Meryhew says there is only a small group that is most likely to reoffend and added, "We are getting really good at identifying the people who pose a risk to the community."

Yet, he said, the system still lumps all sex offenders together, thereby continuing the stigma for those who are now law-abiding citizens.

State Rep. Christopher Hurst, D-Enumclaw, chairman of the public safety committee, said, "I disagree with the characterization that we paint all sex offenders with the same brush, because we don`t.  That`s not how it`s done right now."

Hurst said, however, he's keeping an open mind because changes to existing laws are always possible.

"We want to make sure that we take the most violent sex offenders and shove most of the resources to really keeping a close eye on those folks," he said.