Bellingham attacker 'sprays' two young girls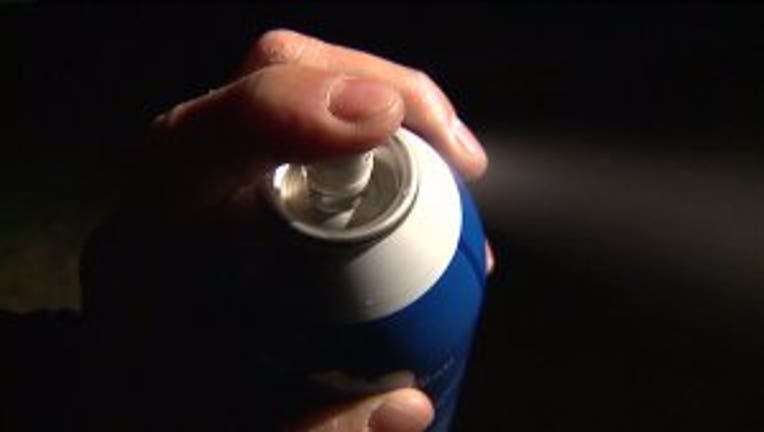 article
BELLINGHAM -- Police in Bellingham are investigating four different assaults on women in the past week, two of which were sprayed in the face by their attackers.

Investigators said a man punched and sprayed an unknown liquid in the face of a 13-year-old girl Friday morning as she waited for a bus in the 700 block of West Bakersview Road.

Police said the girl was able to fight the attacker off and managed to run home and tell her parents.

Less than 12 hours later, investigators said a woman in her 20s was walking alone on Aldrich Road when a man snuck up behind her and sprayed her in the face. When she yelled, the suspect ran into the woods.

"Both of them are concerning but the first more so because we have a 13-year-old female victim that reported this waiting for the school bus," said Bellingham Police Spokesman Mark Young.

Teresa Johnson lives near where the teen was attacked at the bus stop. She said she doesn't think too much of a person who preys on young girls.

"He's sick. He's absolutely sick," she said. "I think it's terrible. I really do. We just have to be more alert."

Detectives are also trying to figure out if the same man attacked two women near Western Washington University last week. The campus has asked students to be on alert.

WWU Freshman Taylor Lawson said she's being extra vigilant in the wake of the attacks.

"I talked to my roommate about it and told her I wasn't going to be walking around at night because of it," Lawson said.

Police agree that women should be careful, especially at night.

Police said both of the victims in Friday's attacks weren't seriously injured.

Police describe the attacker as a white man in his 20s, about 5'7" tall with a thin build. They're asking the public to call police if they have any information about the crimes.