Boys, 7 and 11, tried to rob and carjack Portland woman at gunpoint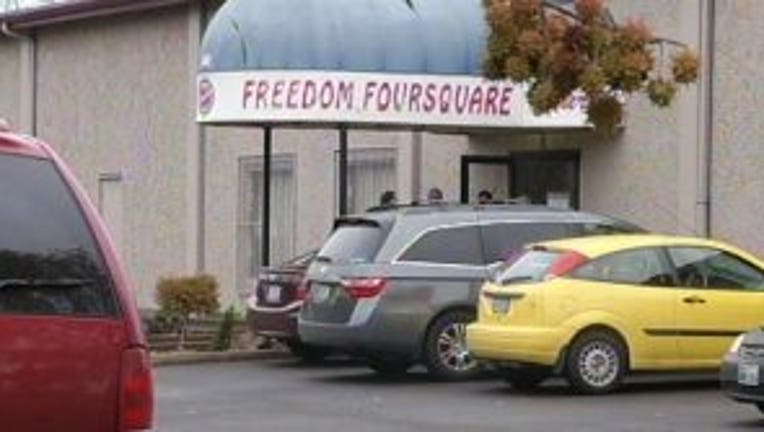 article
PORTLAND, Or -- A Portland woman says she was scared for her life when an 11-year-old boy and a 7-year-old boy pointed a gun at her and demanded her truck, her phone and her money.

It happened at about noon on Saturday in the parking lot of the Freedom Foursquare Church at 16000 SE Alder St.

Amy Garrett, 22, said she was sitting in her truck, waiting for her parents who were inside the church, when a 7-year-old boy and 11-year-old boy walked up to her.

For more on this KPTV story, click here.