Cold case arrest: Residents had feared for 28 years that murder suspect lived among them
BELLINGHAM, Wash. -- A big break in a decades-old Whatcom County cold case.

On Wednesday, county prosecutors announced they think they know who kidnapped, raped and murdered 18-year-old Mandy Stavik more than 28 years ago.

A day earlier, police arrested 50-year-old Timothy Bass, who lived just down the street from where Mandy lived.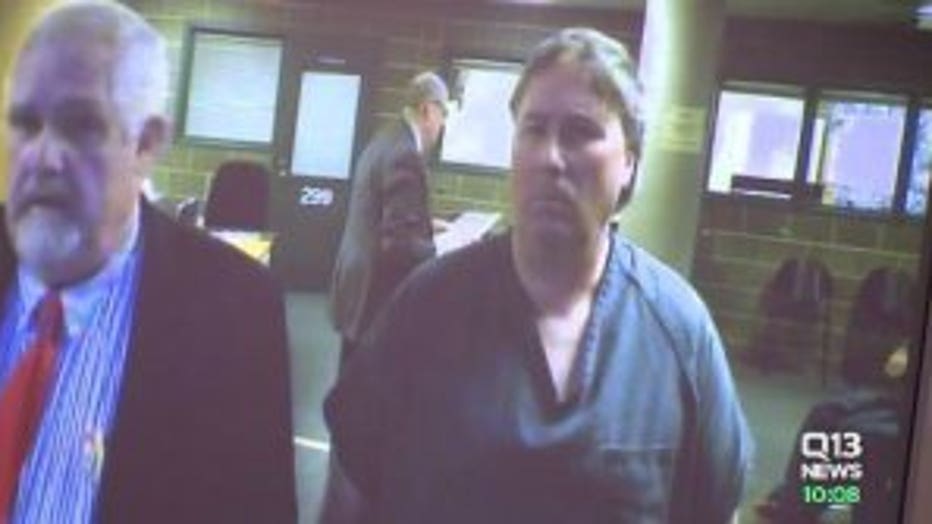 Prosecutors say new DNA technology helped them finally connect Bass as a suspect in Stavik's death.  A co-worker had provided police with a cup that Bass had left his DNA on after drinking from it, police said.




Stavik was an athlete, an honor student and a cheerleader. She graduated from Mount Baker High School in 1989.

While the school she attended has changed a lot over the years, the memory of one of their graduates never left the community.

Max Zender was only 7 when Mandy Stavik was murdered.

"Anytime something tragic happens in a small town area, it affects everybody," said Zender.

Mandy's mother was his school bus driver.

"I just kind of remember the whole community and this area being very devastated," Zender recalled.

He remembers search crews combing the community, looking for her body and looking for answers.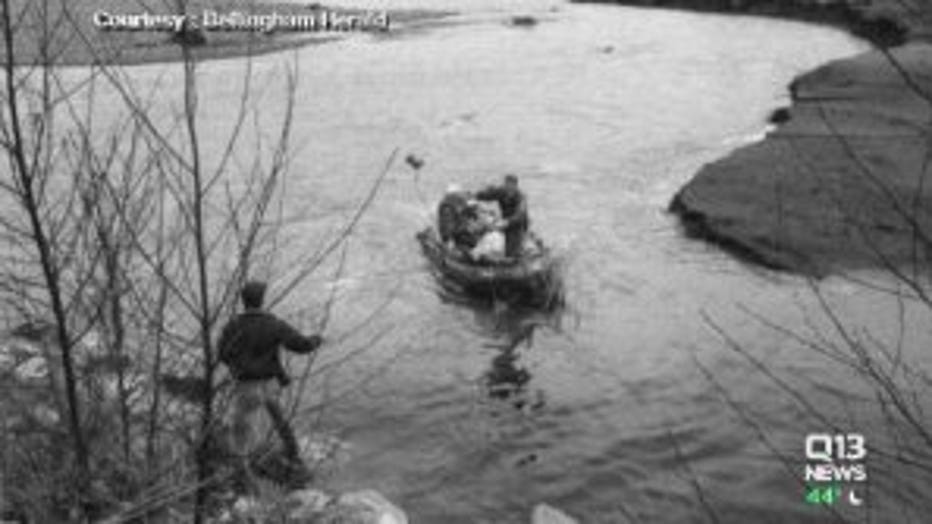 Mandy's body was found along the South Fork of the Nooksack River, three days after she went missing.

Her small town spent nearly 30 years wondering if whomever was responsible lived among them.

"Up to today just knowing, figuring, assuming that whoever committed such a horrible crime was probably still in the community--had never been caught--was very unsettling," said  Max's wife, Aubree Zender.

Aubree was in kindergarten at the time, but remembers being scared just walking outside at night.

On Tuesday, Whatcom County sheriff's detectives arrested Bass, a neighbor, who watched her jog in front of his home.

"He's been a suspect for several years, but he was not a suspect when the crime occurred," said Sheriff Bill Elfo.

At the time of her death, Mandy was a freshman at Central Washington University and lived in the same dorm as Michelle Swanson

"I know we were all really excited to go home for Thanksgiving, particularly for her being a freshman. I was a sophomore," said Swanson.

Except Mandy never came back to school.

"I just recall us going and buying a tree and the whole dorm, we went out to the front of Sparks--the name of the dorm at the time--and we planted a tree in her memory and I just remember hundreds of people being there," said Swanson, who called her mom when she heard an arrest had been made in the decades old case.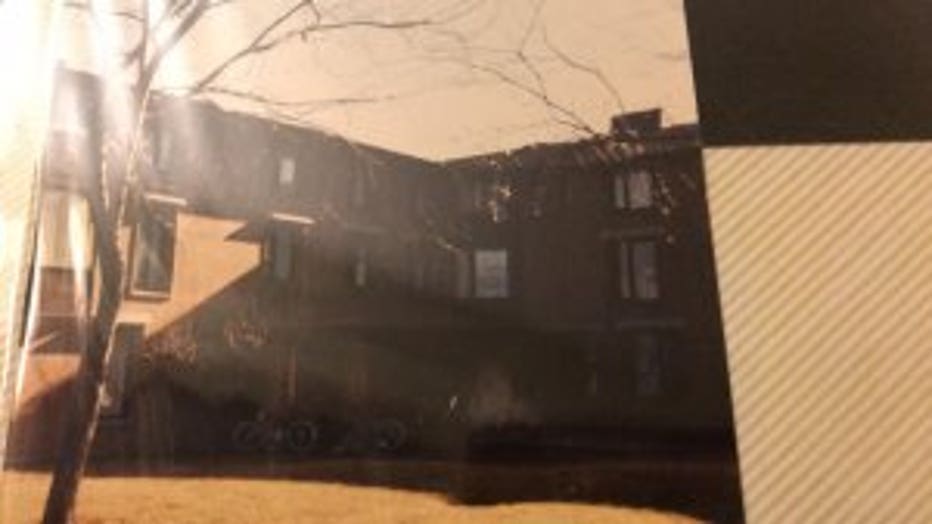 Mandy seemed to leave a once-in-a-lifetime legacy on the community. In fact, Mt. Baker High School still offers a Mandy Stavik Scholarship Endowment every year -- to a graduate who took part in the school's music program.