Fake cop scamming elderly women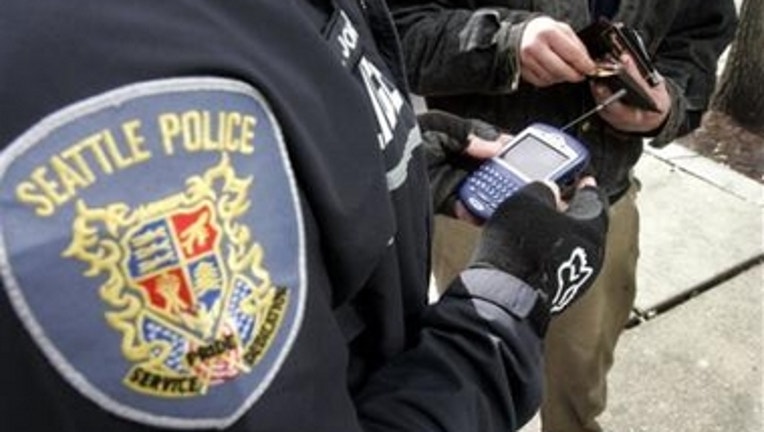 article
SEATTLE -- Police are looking for a man who is posing as an officer and reportedly stealing tens of thousands of dollars from local elderly women. Detectives said that they believe the man has targeted at least six women and bilked them for more than $75,000.

Police said the man identifies himself as "Captain Jack Truska," "Sgt. Drumbowski" or another official-sounding name. He phones the women at home and tells them he is investigating banks that may have passed counterfeit money to their customers.

The women, between 78 and 90 years old, are questioned by the man, including what type of assets they have and if they have had any cash or checks stolen. The suspect also tells the women that he believes their bank is involved in passing fake currency and asks them to withdraw substantial amounts of cash so that he can verify the serial numbers. He then asks them to participate in a "sting operation" with him.

Five of the six women met the man who posed as a plainclothes officer near the bank and handed over their cash. One of the women became suspicious and never met with the man.

Seattle police posted the following tips to avoid being scammed:


Anyone with information about this case is asked to call Seattle police at 206-625-5011.