Father of Teekah Lewis speaks out for first time since daughter's disappearance 18 years ago
PIERCE COUNTY  --  It's been 18 years since 2 1/2-year-old Teekah Lewis vanished without a trace.

The toddler was last seen at a Tacoma bowling alley with family.

For the very first time, Teekah's father is breaking his silence.

"This time of year and on her birthday, I like to be alone. I'm a reclusive kind of guy, so I like to be by myself so I can talk to her," says Robert Lewis.




For the last 18 years, he says he's held out hope that his daughter would come home.

When Teekah vanished from a Tacoma bowling alley, Robert says, he was serving time.

"I faulted myself and I still do, you know, for not being there. I took the chicken way out. I went to prison instead of being a dad. I was there and I should have just stayed there," says Robert.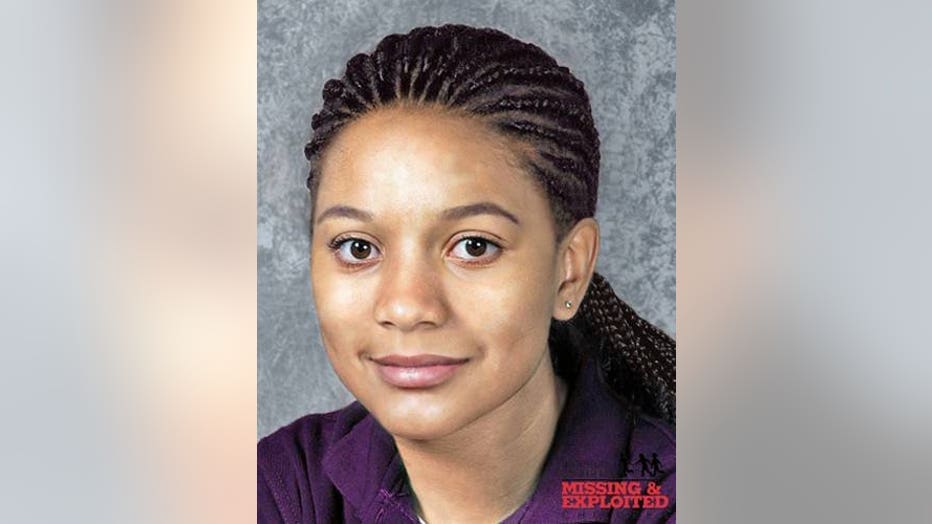 An age progression photo of how Teekah Lewis might look today.


Instead of being with his family during such a devastating time, Robert says, he finished the final 18 months of his sentence and he promised himself he would make things right for Teekah.

"God was telling me that if I get my life correct, if I get myself together, he will bless me and bring my baby back home to us," says Robert.

Robert says he is heartbroken, but hopeful.  Time and again, he says, he looks at Teekah's photos and tries to remember the little girl he never really got to know.

"I'm ready. I'm ready, you know, I just can't wait until she comes home," says Robert.

And just like time, it's a feeling, he says, never stops.

"Teekah, daddy loves you to death. I miss you so much. Life has never been the same and it probably won't ever be the same," says Robert.

On Monday night, Teekah's mother and family and friends held a candlelight vigil in her honor.

"I don't wish this upon anybody. I hope another family doesn't have to go through what I have been through. But there are miracles happening every day. I believe my Teekah is out there and she's going to come home one day," says the mother, Theresa Lewis.