First head rolls in IRS scandal
 

Washington (CNN) --

President Barack Obama said Wednesday that the "misconduct" detailed in a report about the Internal Revenue Service's handling of requests from conservative groups is "inexcusable."

"Americans have a right to be angry about it, and I am angry about it," he said.

In the wake of the uproar, Treasury Secretary Jack Lew requested -- and has accepted -- the resignation of the acting commissioner of the Internal Revenue Service, according to Obama.

The president also said his administration will work to enact "new safeguards to make sure that this kind of behavior cannot happen again."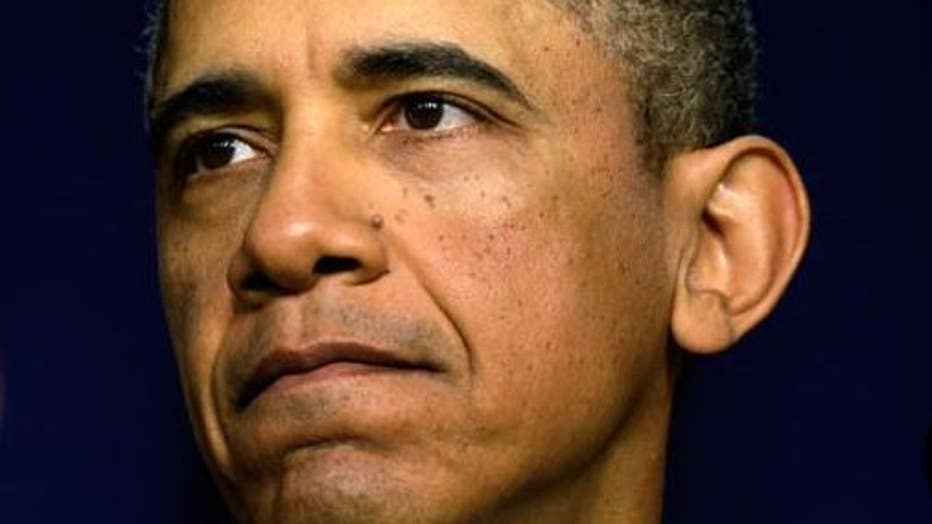 (CNN) -- The Internal Revenue Service has identified two "rogue" employees in the agency's Cincinnati office as being principally responsible for "overly aggressive" handling of requests by conservative groups for tax-exempt status, a congressional source told CNN.

In a meeting on Capitol Hill, acting IRS Commissioner Steven Miller described the employees as being "off the reservation," according to the source. It was not clear precisely what the alleged behavior involved.

For the complete CNN story, go here.