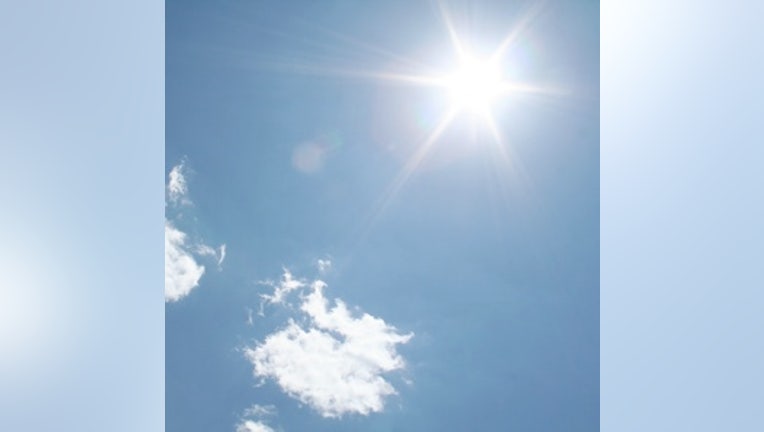 article


Our wet weather pattern has finally been interrupted by some sunshine. High pressure is working to clear the skies and give some vitamin D relief! Daytime highs for your Sunday will climb to about 73 degrees as the sinking air builds into place. Monday will see a mix of sun and clouds with highs closer to the mid-70s.

Tuesday remains the "golden" day as temperatures soar to near 80 in some places. Onshore flow returns by mid-week offering cloudy mornings and evenings, but sunny afternoons. The limited sun will drop highs back to about 70, but there are no real chances for rain in the forecast most of next week.

By the way, the official start to summer is only 20 days away!