Halloween hoaxes: Scary scams targeting families looking for fun
SEATTLE -- It was supposed to be a fun night out with friends.

Dressed in Halloween gear on a boat. Food and drinks -- all included in the $65 ticket. Some of the ticket money was even supposed to go to a charity.

So, when Elizabeth Bender got a message from Wayback Entertainment and a ticketing  broker saying the scheduled "Haunted Booze Cruise" in Seattle was cancelled, she was understandably upset.

"We were definitely looking forward to it," Bender said.




Bender and others who signed up for the event scheduled for Oct. 28 said they were told they would get a full refund in 3-5 days.

But the refund didn't come. Calls to Wayback Entertainment were spotty, and eventually went unanswered. It didn't take long before people from other cities said their Halloween Booze Cruise events were canceled, too. And refunds, though promised, didn't seem forthcoming anywhere.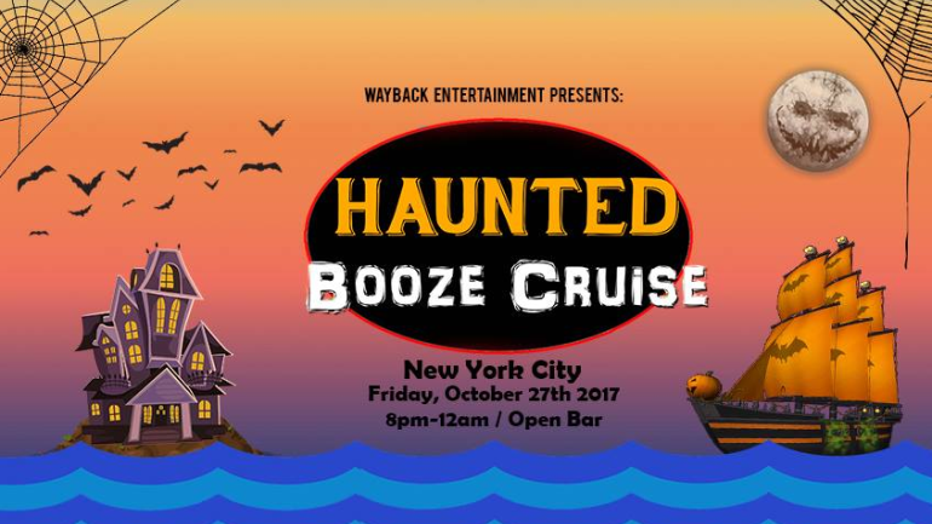 From Wayback Entertainment's Facebook page.


"The event planner is a scammer," said Shawn Davis of Tacoma, who also signed up for the cruise. "He's been doing this all across the country under a different name."

Davis started a closed Facebook group in attempt to get money back from various agencies that worked with Wayback Entertainment, like the ticket broker. He's had no luck, but more than 70 people have requested to join the group in only three days.

Unfortunately, the Washington State Attorney General's Office and representatives from the Better Business Bureau say this happens all too often.

People pay for an event, like a unique fun-run or a booze cruise, and it never happens.

All too common 

Q13 News could not get in touch with Wayback Entertainment. No complaints have yet been filed to the state's attorney general's office against the company.

Ticketbud, the third-party ticketing agency that helped secure tickets for Seattle's Haunted Booze Cruise, say they are working with Wayback Entertainment to get refunds. But they have had trouble getting in touch with Wayback Entertainment over the past few weeks. They are reviewing all of their options, a representative said.

Though it's too early to say for certain a refund isn't happening, Veronica Craker of Better Business Bureau Northwest says a lot of  "event scams" are popping up.

A spokesperson for the Washington State Attorney General's Office said they also see a lot of complaints for events that never happen.

"It's starting to become more and more common," Craker said. "It's so easy to build these sites and make them seem legitimate. Throw up a Facebook page with a few stock photos."

It's easy to fall for, Craker said. There's little oversight on places like Facebook, where fun social events pop up and gather steam.

"Anyone can create a realistic looking event," Craker said, noting outlets like Facebook and Instagram make it easy to spread the event. "They are promoted and people comment and share."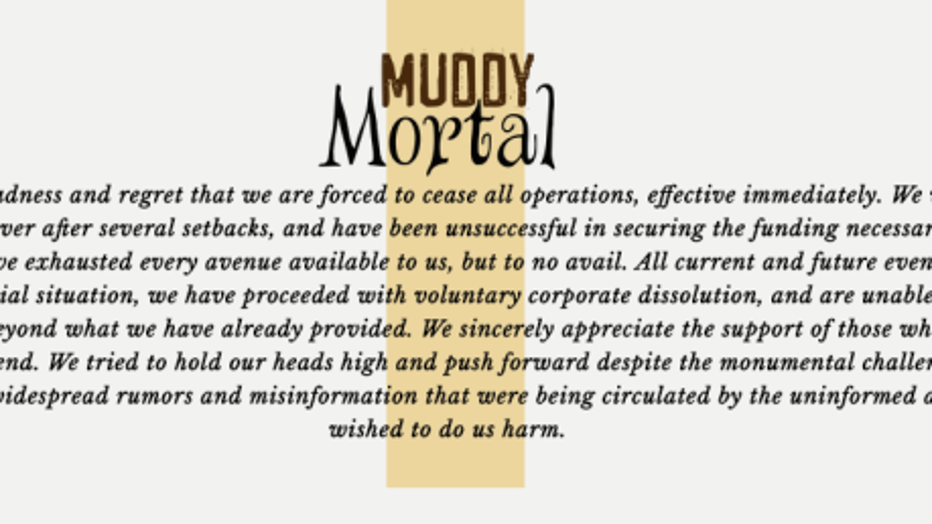 Muddy Mortal was another event that was canceled in Seattle, with no refunds in sight.
What to look for

Craker said there are certain red flags from one-time events that people can look out for. For instance, if the event does not have a specific time and location, such as when and where a cruise would leave from, it may not be set up.

Also, if the event's pages have stock-looking photos, that should be a red flag.

"Are you seeing the same stock photos everywhere?" Craker asked. "Does it look like it could come from any party or any boat?"


Craker suggested before signing up for an event, it's important to call the event location. Fun run in a city park? Call the city park's department. Booze cruise on a lake? Call the boat company.

"Do some investigative reporting into the event," Craker said.

It's also important to use your credit card when signing up. There are more consumer fraud protections with the credit card company, he said, and it's easier to get money back.

Craker reminds consumers there's no "industry standard" guaranteed for a refund to come. It's entirely possible Wayback Entertainment is actively trying to get money back to the people who had their Halloween Booze Cruise canceled. And a third-party ticketing agency may not be liable if the event is canceled. She encouraged people to check with the National Ticket Association for ticket broker accreditation before sending money in for tickets.

And it's important to remember there are plenty of legitimate, fun events out there. Halloween booze cruises are on tap for cities across the U.S.




Don't let it ruin your fun 

Bender doesn't think she and her friends will get their money back from the canceled "Haunted Booze Cruise."

"There's always hope," Bender said with a chuckle.

The $400 she and her friends lost could have gone toward rent, or at the very least a different fun Halloween party, she says. Instead, it's an expensive lesson learned. If she had to do it over again, she says she would take a breath and not get caught up in the excitement of the event before looking into it closer.

"Don't get blinded by the pretty words and the shiny pictures," Bender said. "Definitely do your research."

There will be more information from the Better Business Bureau on Q13 News at 4 and 5 p.m.