Halloween street smarts for trick-or-treaters and drivers
SEATTLE -- Families want to stick to the fun and avoid the scare of letting their children out onto the streets for trick-or-treating. Seattle Police Department has some simple ways to protect your family this Halloween.

Toddlers and Younger Kids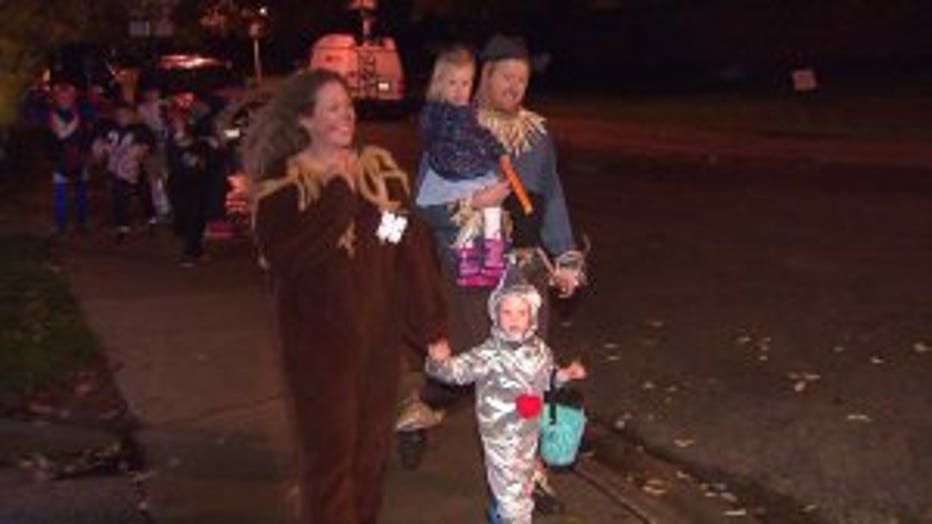 "A one to one ratio between adults and kids is about perfect," Det. Patrick Michaud said. "If you need to, you can always ask a friend to kind of help you trick or treat. Don't try to go in too large of a group, because then it's just like herding cats out there."

Older Kids and Teens


"So you are familiar with the street layout, you don't get too lost, you aren't in a bad area where you don't want to be necessarily," Michaud said. "If you do find yourself in an area you aren't familiar with, you can always find an officer and they'll help you get out of where you are."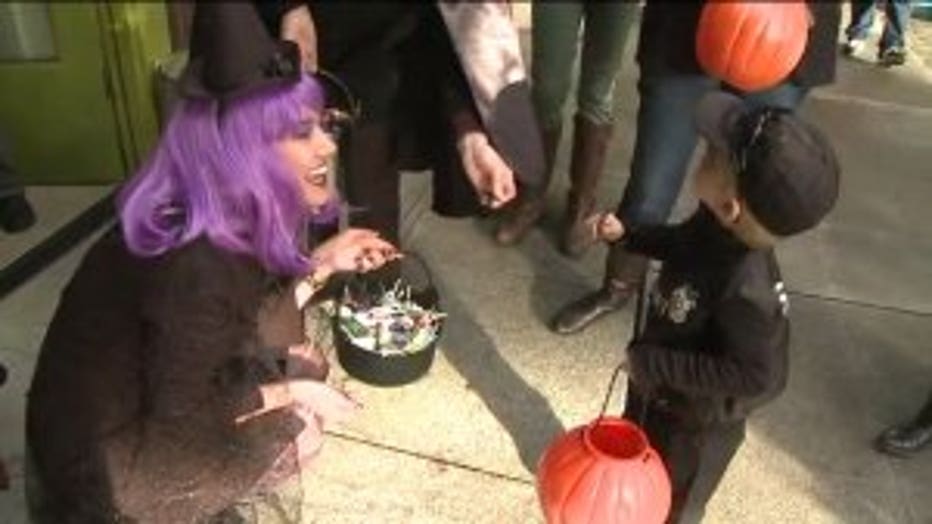 Drivers


"We would highly recommend adults don't drive with masks, it does impede your vision," Michaud said. "It actually is just a distraction and distracted driving is an enforceable infraction with a $124 fine. So if you're distracted while you're out there, we will pull you over and you will get cited."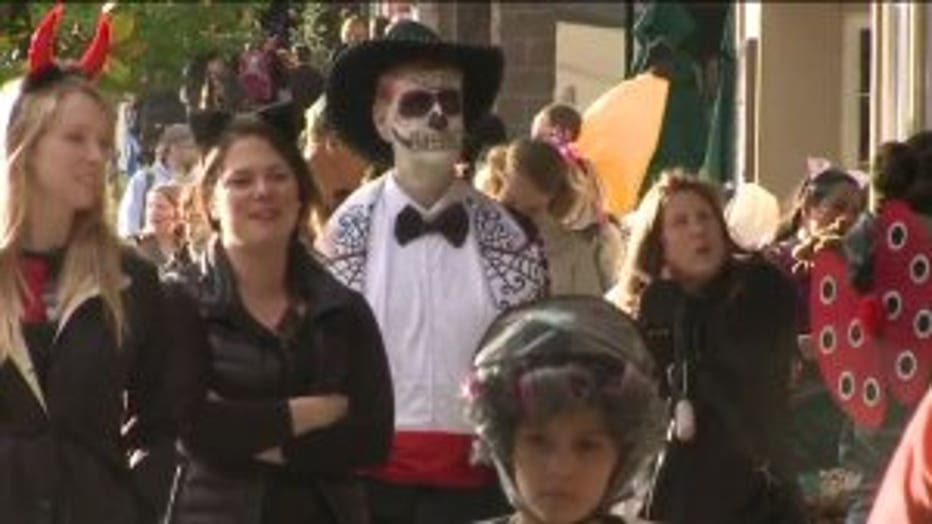 Masks vs. Face Paint

Masks can be distracting for drivers and for kids because it limits their peripheral vision when crossing streets and watching out for cars.

"Face paint is a great alternative to a mask," said Michaud. "Some costumes only work with masks, we understand that, but if you're going to wear a mask make sure you reinforce the idea that you look both ways if you're going to cross the street. And you have to turn your head to be able to do that. You can't just use your peripheral vision."

If you decide to ditch the mask, face painter and entertainer, Dorothy Pierce, says face paint is a way to make your costume unique and safe.

She says parents should make sure the face paint they use is FDA compliant and encourages using water-activated cosmetic grade face paint, from brands like Snazaroo or Global. They can be purchased from most craft stores, Amazon.com and even Walmart.

Another alternative is to book a professional face painter. Pierce says most professionals take private clients all day long on Halloween.

For other ideas and tutorials on face painting, check out the Q13 Fox Pinterest page.