Idaho prosecutors disclosing info about 'internal affairs investigation' related to officer on Kohberger case
Latah County prosecutors notified a judge this week that they are disclosing "potential Brady/Giglio material" related to an officer involved in the investigation of Bryan Kohberger, the 28-year-old criminology Ph.D. student accused of murdering four University of Idaho students last November. 
Brady material refers to information that could potentially be exculpatory for a defendant, meaning it could prove his or her innocence. Giglio material pertains to information that could impeach the credibility of a witness – in this case, an officer who worked on Kohberger's case. 
The relevant material is "in the form of a confidential internal affairs investigation" related to the officer. Judge Megan Marshall granted a protective order that was requested by the prosecutors to shield the materials from public view, because they are personnel records.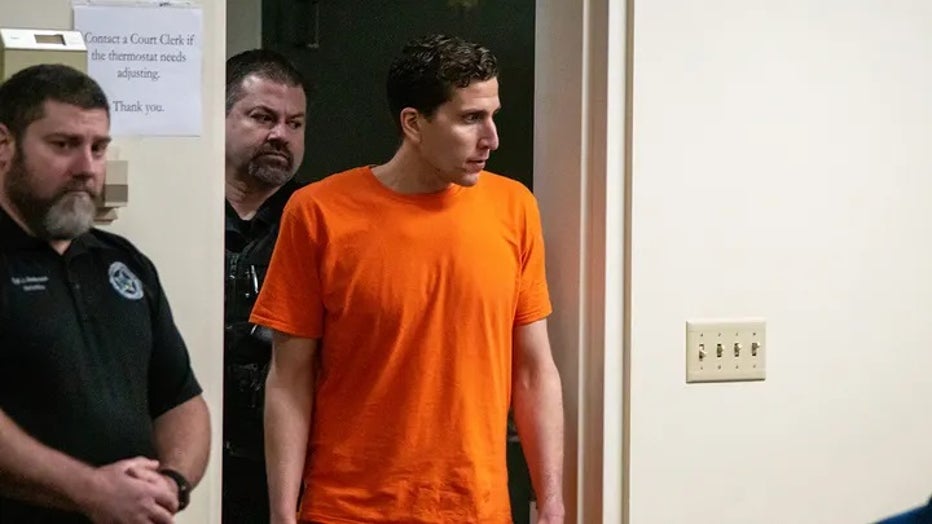 Bryan Kohberger enters a courtroom in Moscow, Idaho, Jan. 12, 2023, for a status hearing. He waived his right to a quick preliminary hearing and will appear in court again on June 26. (Kai Eiselein / Pool)
Neama Rahmani, a former federal prosecutor and president of West Coast Trial Lawyers, explained that the relevant material could be related to officer misconduct in Kohberger's case, or it could be information about a specific officer's past that impeaches their credibility as a witness at Kohberger's trial. 
"It could be anything," Rahmani told Fox News Digital. "It could be, beating his wife. It could be driving fast and when he's pulled over, pulling out his badge when he shouldn't. It could be smoking weed." 
RELATED: Idaho murders: Bryan Kohberger investigation clues revealed as court unseals heavily redacted documents
Because the judge approved the protective order, the relevant material cannot be made public by Kohberger's defense attorneys.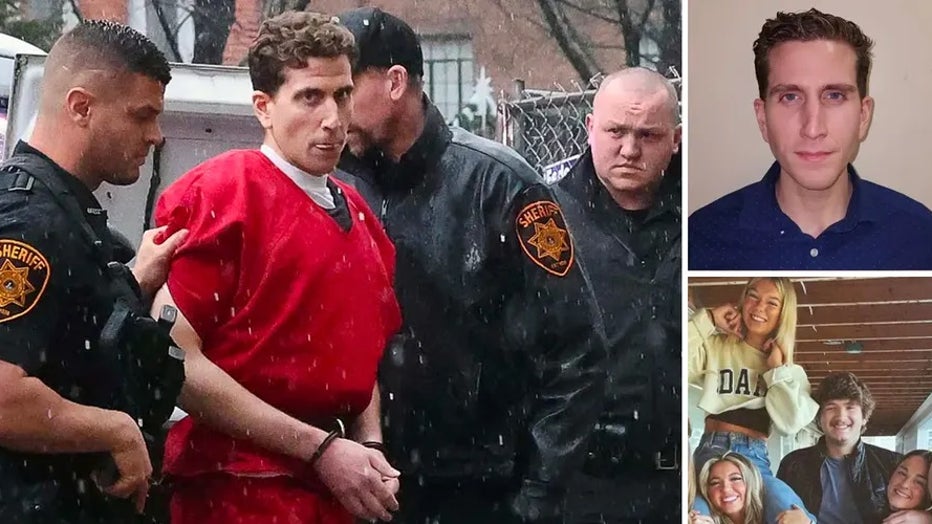 Bryan Kohberger is escorted to court in Pennsylvania prior to his extradition back to Idaho to face charges in the deaths of university students Madison Mogen, Kaylee Goncalves, Xana Kernodle and Ethan Chapin. Inset: Kohberger's WSU portrait and the
Prosecutors are disclosing the material because two Supreme Court cases, Brady v. Maryland and Giglio v. United States, obligate them to do so, but also because they are likely to seek the death penalty and want to avoid any issues on appeal, Rahmani said. 
"In the prosecution's case, you're thinking ahead, 'Okay, I got a strong case. You know what, I'm just going to disclose everything, because I don't want an appellate issue down the road,'" Rahmani said. 
RELATED: Idaho murders suspect Bryan Kohberger was busted in PJs, stuffing trash in Ziploc bags, prosecutor says
Kohberger, who has not yet entered a plea, could face execution if convicted of any one of four first-degree murder charges he faces in the stabbing deaths of Madison Mogen, Kaylee Goncalves, Ethan Chapin, and Xana Kernodle.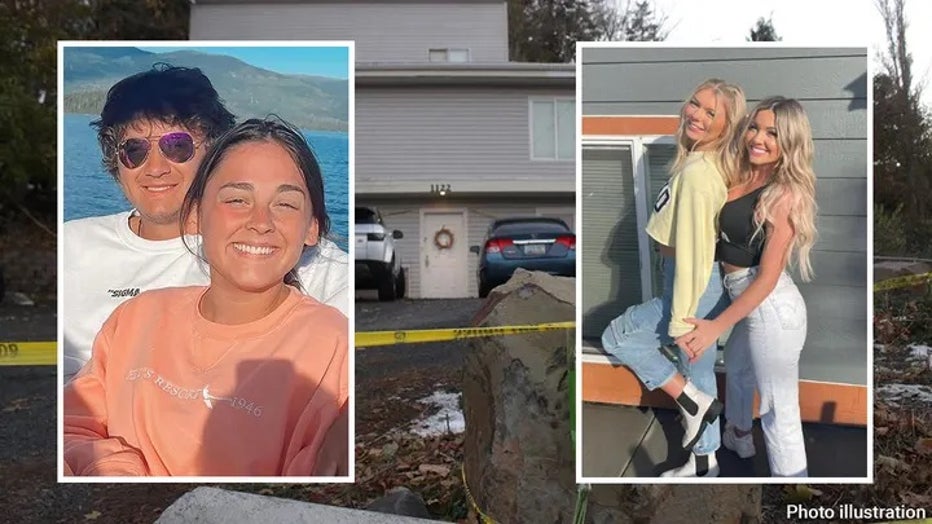 A split photo showing the crime scene and the victims, including University of Idaho students Ethan Chapin, 20, Xana Kernodle, 20, Madison Mogen, 21, and Kaylee Goncalves, 21. (Angela Palermo/Idaho Statesman/Tribune News Service via Getty Images/Inst
Law enforcement officials allege that Kohberger, a former graduate student at nearby Washington State University, ambushed the four college students while they were sleeping in an off-campus home around 4:00 a.m. on Nov. 13 of last year. 
He was arrested at his family's home in Pennsylvania in late December and extradited back to Idaho to face trial. 
Paul Best is a breaking news reporter for Fox News Digital and Fox Business.