Inmates say jail is tough, but bed bugs are the real pain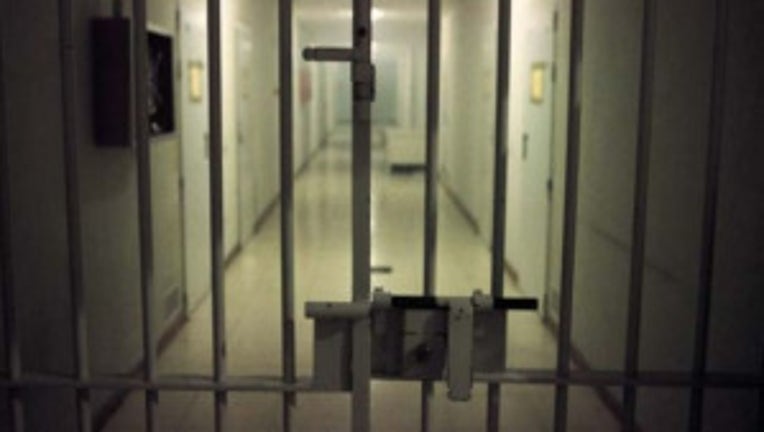 article
EVERETT -- Pest control is visiting the Snohomish County Jail for the third time to spray the building for bed bugs.

The Everett Herald reports that inmates in the jail's work release program were prime target for the blood-sucking animals, and one man reported over 100 bites while he was serving time for drunk driving.

He's now filed a grievance with the staff, after he asked them to look into the bites. He was told the jail dormitory had been checked for bedbugs and it turned up clean. Other inmates reported bites, saying they wore extra clothing to bed. Others threw away their luggage after jail, afraid of contamination.

Snohomish County Jail could have been infested for months, some say.

Bed bugs feed on warm-blooded animals while they sleep. They don't spread disease, but the bites can cause anxiety, insomnia or allergic reactions. Scratching a bite can also lead to other skin infections, according to the U.S. Centers for Disease Control and Prevention.

The Everett Herald reports that the unit was cleaned last month, and only one jail dormitory is thought to be affected. They estimate the pest control bill will be around $4,500 after three chemical treatments.