Inquest ordered into death of sword-wielding man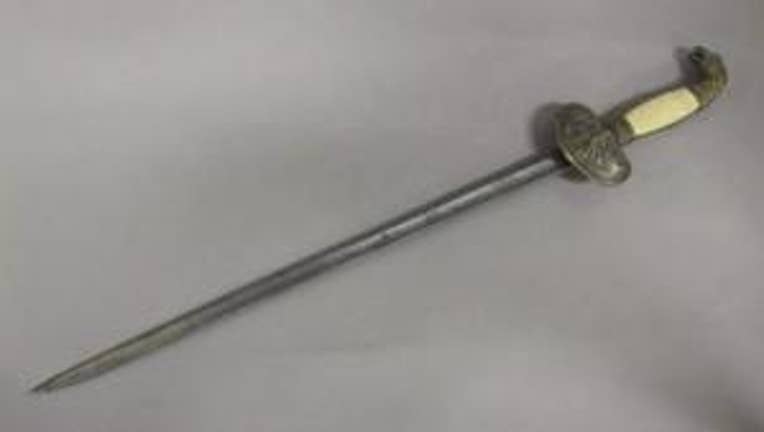 article
SEATTLE -- King County officials ordered an inquest  into a man's death following a confrontation with Seattle police officers on Sept. 10, King County Executive Dow Constantine announced Thursday.

Mike Chen, 30, died shortly after being Tased multiple times by Seattle police. The King County Medical Examiner's Office indicated the cause of death was associated with excited delirium and acute methamphetamine intoxication, but the manner of death was listed as undetermined.

King County Prosecutor Dan Satterberg recommended the inquest after his office reviewed an investigation completed by the Seattle Police Department. An inquest is meant to shed light on Chen's death and the bizarre circumstances leading up to it, which involved a sword, multiple calls to the police and episodes of acute mental illness.

According to police, Chen interacted with Seattle police three times in a span of two days starting on Sept. 9.

Officers first contacted Chen at a 7-11 at 35th Avenue SW and SW Avalon Street in West Seattle. Chen allegedly tore up the store and was in a highly volatile and excited mental state. Police took the man to a mental hospital for treatment. Police then saw Chen again on the same day when he called police from his apartment, saying two people were under the bed, "trying to get him." Police again took him to a mental hospital for evaluation.

Chen called police a third time at 2:34 a.m. Sept 10, saying he killed a man outside his apartment complex. Another apartment resident also called police, saying a man was banging on people's doors and walking around the apartment with a golf club. When police arrived on the scene, they allegedly found Chen slumped on the ground holding a large sword. Police tried to grab the sword and Chen woke up. Chen refused demands to drop the sword, police said, and officers used a single Taser to stun him. Chen then successfully tore the Taser prongs out of his body, police said, and a second officer Tased the man. Chen was Tased several times while swinging his fists at officers and passed out.

After Chen was handcuffed and restrained, Seattle police officers found he didn't have a pulse. They gave him CPR and took him to the Harborview Medical Center where he later died.

A six-member jury will complete the inquest into Chen's death. Inquests are routinely called in a death involving SPD, King County officials said, and should not implicate guilt.

A judge and a court date for the inquest hasn't been assigned.