Investor says he still intends to build NBA arena in Seattle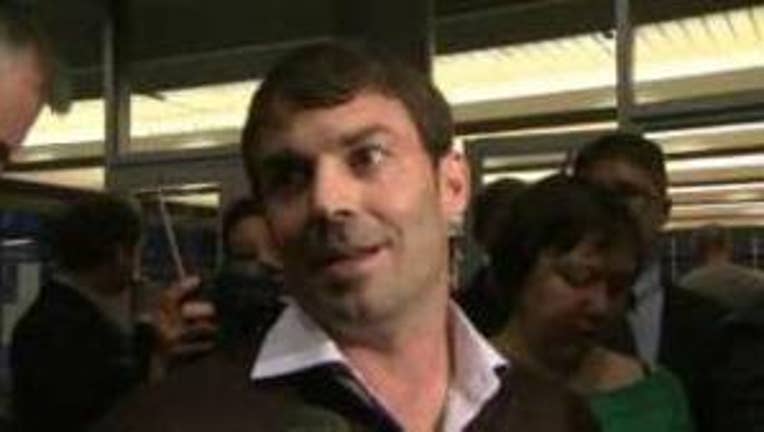 article
SEATTLE -- Investor Christopher Hansen said Wednesday night that he is patient and will continue with his plan to build a new NBA facility in Seattle even if it takes years.

Hansen, who lives in the San Francisco area, appeared before Seattle's arena advisory panel and spoke to reporters afterward.

His comments also came after the Sacramento City Council approved an arena plan to keep the Sacramento Kings in that city. The Kings were seen as a likely NBA team to move to Seattle if Sacramento didn't build a new facility.

Hansen addressed many concerns about the financial structure of his proposed Seattle arena deal, which calls for a $200 million contribution by the city, which will be repaid through admissions and parking taxes.

Hansen reaffirmed his commitment to building the arena in Seattle's Sodo area over all other locations. And he confirmed that they're not asking the city for money until they secure a team.

He also said that he and his investor group are not in it for financial gain, only to build a solid plan where the city is not left holding the bag.  He said that's why there are provisions in the plan that hold the future ownership groups accountable for added costs and construction overruns.