Junior Seau had brain disease when he committed suicide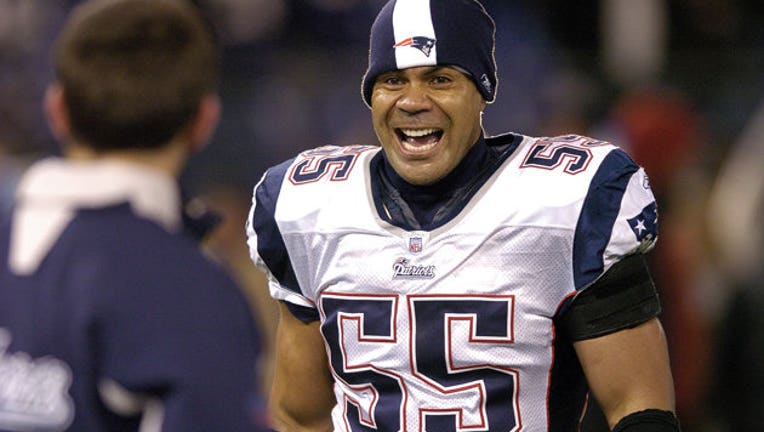 article


Retired NFL star Junior Seau had a degenerative brain disease when he committed suicide in May, according to a study by the National Institutes of Health.

ABC News/ESPN reported Thursday that Seau's family was recently told of the findings, which determined the brain of the All-Pro linebacker showed abnormalities associated with chronic traumatic encephalopathy (CTE).

Seau died of a self-inflicted gunshot wound to the chest in his beachfront home in Oceanside. His family agreed to have his brain studied, to determine whether there could possibly be a link between the hits to the head he absorbed as a football player and his suicide.

More than 2,000 former NFL players are suing the NFL over the long-term effects of concussions.



For the complete Los Angeles Times story, go here.