King County sheriff's deputy arrested in Mill Creek after accident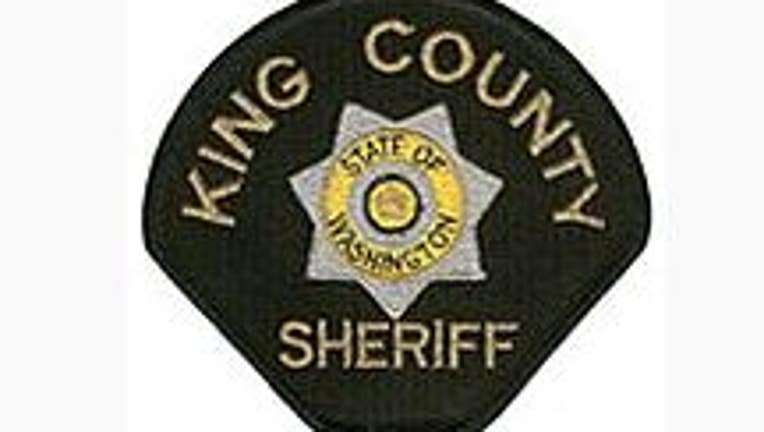 article


MILL CREEK -- A 47-year-old King County sheriff's deputy assigned to the city of Shoreline was arrested Friday after he rear-ended a car early in his shift and officers responding to the scene said they noticed signs of impairment, the sheriff's office said.

The accident occurred just before 7 a.m. near NE 132nd Street and Bothell/Everett Highway.

A Washington State Patrol drug recognition expert was requested after alcohol was ruled not a likely factor in the accident, and he took a blood draw from the deputy, the King County Sheriff's Office said in a news release. The deputy was processed and released pending results of the blood test. The deputy was placed on administrative leave.

The driver whose vehicle was rear-ended suffered "very minor injuries," the release said, but was taken to a hospital for observation.

The deputy is a 19-year veteran.