Man extradited from West Virginia pleads not guilty in cold-case murder of Tacoma woman
TACOMA -- Brandon Lee Farmer pleaded not guilty Thursday to murder for the 2006 shooting death of Velma Tirado, 45, a mother of six.

Last November, Pierce County prosecutor Mark Lindquist charged Farmer, 29, who was in custody in West Virginia on unrelated charges. Farmer was transported to Washington state this week. He is being held in lieu of $3 million bail.

TEXT BELOW IS FROM EARLIER (NOV. 2014) Q13 FOX NEWS STORY ON THIS CASE:

"This was my one unsolved case over the last decade or so. For me, personally, to have this case solved is very satisfying," Tacoma police Cold Case Unit detective Gene Miller said Wednesday.

A first-degree murder charge was filed earlier Wednesday against Brandon Lee Farmer, 29, who is in custody in West Virginia on unrelated charges.

Pierce County prosecutors say Farmer shot dead Velma Tirado, 45, in Tacoma on Aug. 27, 2006.

According to prosecutors, Farmer and his friend, Dusty Titus, picked up Tirado, a mother of six who was working as a prostitute in downtown Tacoma, and drove to a nearby alley. Prosecutors say that after Farmer had Tirado perform a sex act on him, he pulled out a revolver and shot her in the head.

"When patrol officers got to the scene, literally all that was there was the victim, very little evidence for us to work with, unfortunately," Miller said.




No suspects were identified at the time and the case was referred to the Cold Case Unit.

And then, just a few weeks ago, Miller got a call from a district attorney in California.

"He explained to me that he had an individual down there who was hoping to share some information on a case in the city of Tacoma."

That individual was Titus, who said he was the driver of the pickup truck that night Velma was killed.

"The information that person provided included not only details of the case that only someone present would know, but also details about the person that was actually responsible for the shooting," Miller said.

Titus, in an interview with Miller and the FBI, identified Farmer as the shooter, prosecutors said.

"Farmer then admitted to Miller that he was present during the murder," the Pierce County Prosecutor's Office said in a statement.

Velma's family says they are ecstatic at the news.

Velma's sister, Ladean Avilia made a plea to the killer when we first talked to her last year.

"We forgive you. We just want you to turn yourself in. You can't run no more. Get tired of running. There's a time when you stop and just turn yourself in," Avilia said.

Velma's daughter, Vanessa Mowat just wanted answers. "We just want to know who did it and why. You took our mom and my kid's grandma."

Now , with a suspect charged, efforts are under way to bring Farmer back to Washington state from West Virginia.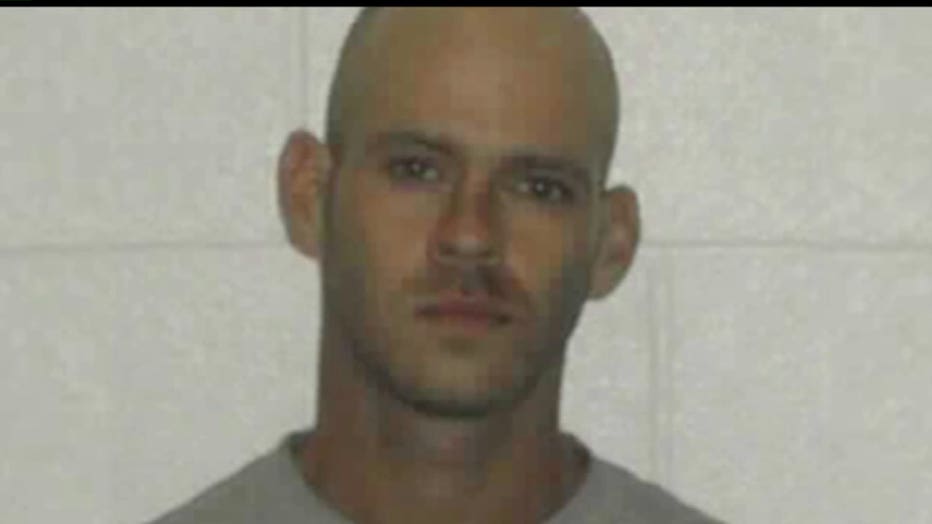 Brandon Lee Farmer, 29, who is in custody in West Virginia, has been charged with Velma Tirado's murder in 2006.