Obama 'modestly optimistic' on fiscal cliff deal after meeting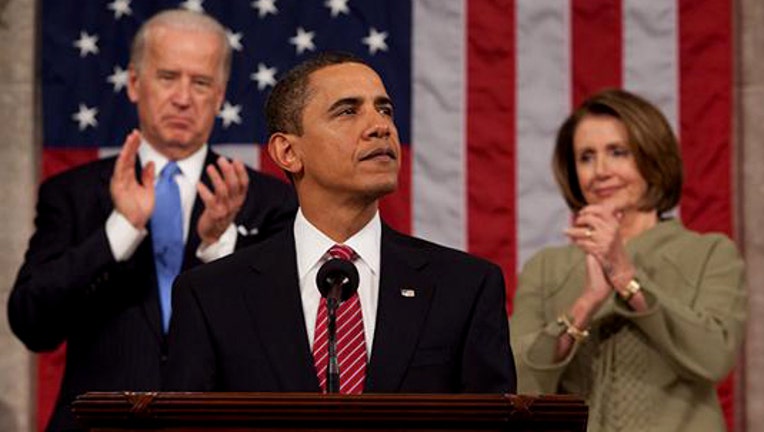 article
WASHINGTON -- A political summit on Friday at the White House left it to the Senate's top Democrat and Republican to work out a possible compromise to avoid the fiscal cliff, participants said.

Senate Majority Leader Harry Reid, D-Nev., told reporters that the next 24 hours would be "very important" toward efforts to lessen the harshest impacts of the fiscal cliff, a combination of automatic tax hikes and deep spending cuts due to take effect at the start of the new year.

"Whatever we come up with is going to be imperfect. Some people aren't going to like it, some people are going to like it less," Reid said on the Senate floor after the meeting with President Barack Obama, other top congressional leaders and senior administration officials.



Reid's Republican counterpart, Sen. Mitch McConnell of Kentucky, expressed hope that he and Reid could arrive at a proposal to present to their respective caucuses "as early as Sunday."

Obama declared himself "modestly optimistic" that the Senate leaders can forge an agreement, but he warned that "nobody's going to get 100% of what they want."

In a statement to reporters, Obama also said that absent a deal, his latest proposal should be put to a vote, adding that he believed it would pass both the House and Senate with bipartisan support.

Congress has three days to come up with a solution before the end of 2012 brings the tax increases and spending cuts of the fiscal cliff.

-- CNN

For the complete CNN story, go here.