RECALL ALERT: Popular stroller recalled due to 'fingertip amputation hazard'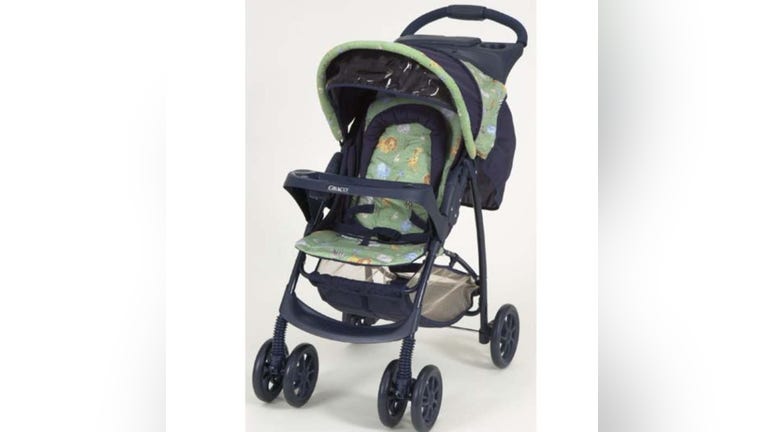 article


WASHINGTON -- About 4.7 million baby strollers in the U.S. are being recalled amid fears that the folding stroller can pinch a child's finger, even cutting it off.

Graco Children's Products has recalled 11 popular models of strollers due to fingertip amputation hazard, the Consumer Product Safety Commission said.

The names of the Graco stroller models being recalled include Apsen, Breeze, Capri, Cirrus, Glider, Kite, LiteRider, Seierra, Solara, Sterling and TravelMate Model Strollers and Travel Symptoms.

All models are a single-occupant stroller with an external sliding fold-lock hinge on each side and a one-hand fold release mechanism on the handle. Strollers with a manufacture date from August 1, 2000 to September 25, 2014 are included in the recall.

The stroller was sold at Target, Toys R Us, Walmart and other retail stores nationwide and online at Amazon.com, Walmart.com and other online retailers from August 2000 through November 2014 for about $40-70 for the stroller and about $140-$170 for the Travel System.  

Graco has received 11 reports of finger injuries, including six reports of fingertip amputation, the consumer product safety commission said.

Model numbers and the date of manufacture are printed on the white label located at the bottom of the stroller leg just above the rear wheel. The model names and numbers included in the recall are: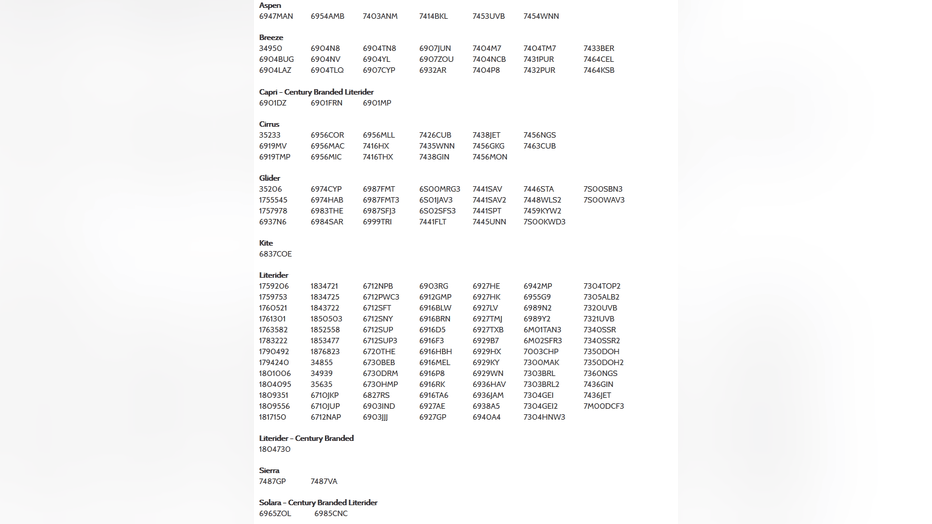 Contact Graco immediately for a free repair kit. Repair kits will be available from the firm at the beginning of December 2014. .

Graco Children's Products at (800) 345-4109 from 8 a.m. to 5 p.m. ET Monday through Friday or online at www.gracobaby.com and click on the "Help Center" at the top and Recall and Safety Notifications for more information.

Click here for more information on the recall.