Search suspended for skier missing at Snoqualmie Pass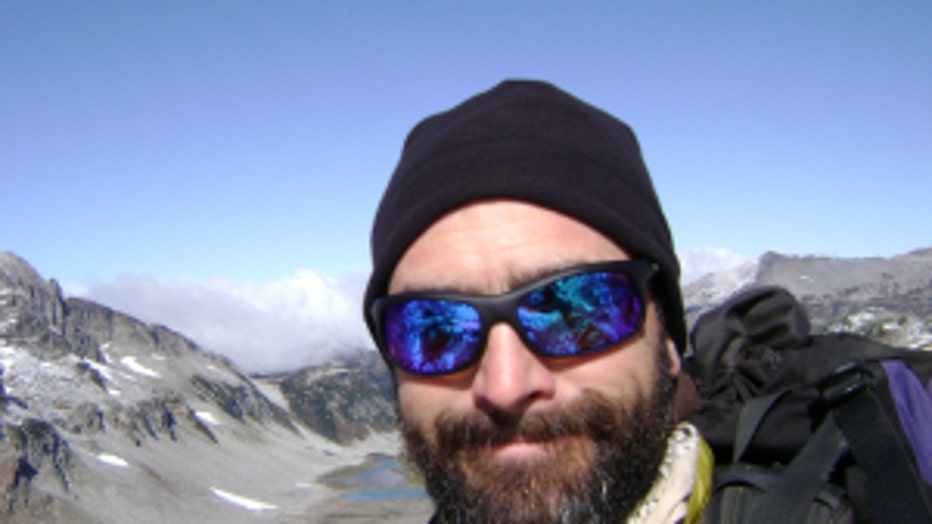 Missing skier Monty Busbee


SNOQUALMIE PASS, Wash. -- Rescuers have suspended the search for 43-year-old Maple Valley man missing at Snoqualmie Pass.

The King County Sheriff's office tweeted that search and rescue efforts won't resume until the snow level drops.




King County Search & Rescue said Monty Busbee parked his truck near the Lower Summit West parking lot at around 10 a.m. Saturday before skiing at the "Kendall Tree" area near Snoqualmie pass.

Family members say that it was common for Busbee to ski until nightfall, but when he didn't come home by 7:45 p.m. that night, they called police.




Rescuers found Busbee's car still parked near the ski area, and searched late into the night until heavy snowfall forced them to stop.