Snohomish County man being held in North Korea, U.S. says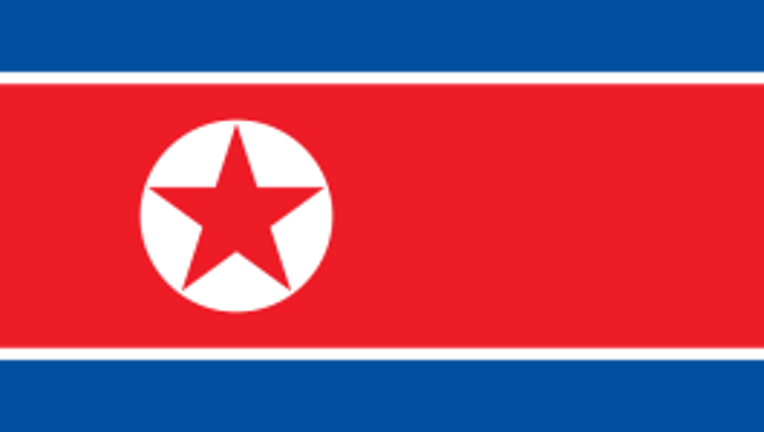 article
WASHINGTON -- An American citizen has been detained in North Korea for more than a month, U.S. officials said Tuesday.

The U.S. government does not believe that Kenneth Bae, who has traveled to North Korea several times before, is being mistreated, a U.S. official told CNN. Bae has been involved with a Protestant religious movement, the official said.

The Swedish government, which acts as the protecting power for the U.S. in North Korea, is working to get consular access and trying to get him released, the official said.

Bae's detention was first reported by South Korean newspapers, which said that Bae, a tour operator, entered North Korea at the port city of Rajin accompanied by five other tourists. Bae and the group were on a five-day trip to the country, according to South Korea's Yonhap News.

One of the tour members was carrying a computer hard disk "that apparently contained sensitive information," Yonhap News reported, citing a Korean-language paper.

According to reports, Bae is from Snohomish County, with a residence in Lynwood, Wash.

For more on this CNN story, click here.