Thief steals more than art from Tacoma's Freighthouse Art Gallery


A Tacoma artist appears to have a big fan but not the kind he wants.

Photographer Robby Green is one of 8 artists who display and sell their work at the Freighthouse Art Gallery at 453 E 25th St.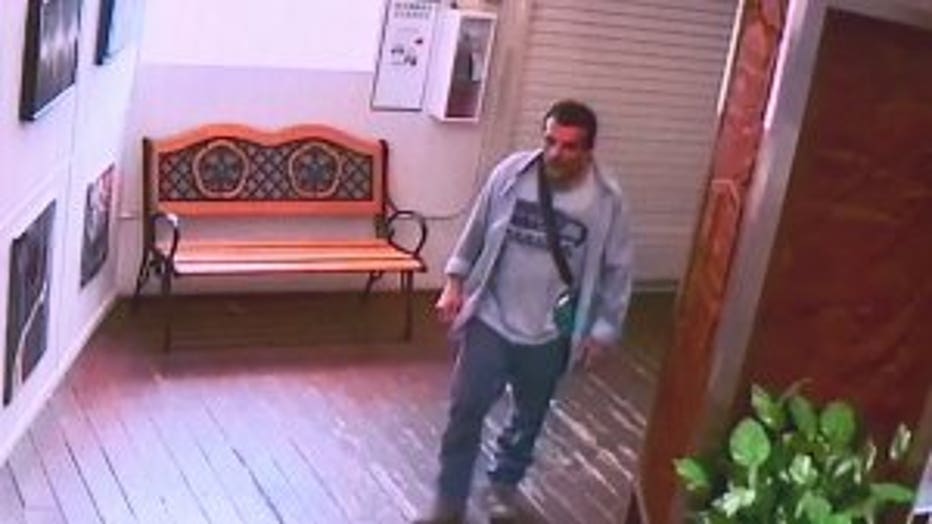 Suspected Tacoma art thief.


On two separate occasions, he says the same thief has entered the co-op to steal his artwork right off the wall.

The first theft occurred on Sept. 21, when a mustached suspect wearing a Seahawks shirt, jeans and construction boots walked in, looked around for a few seconds and then removed one of Green's photos before quickly exiting the gallery.

Green says the same man came back yesterday wearing tan worker's pants and a jacket and stole his 16x20 photo of the Tacoma Narrows Bridge with lightning in the background worth $250.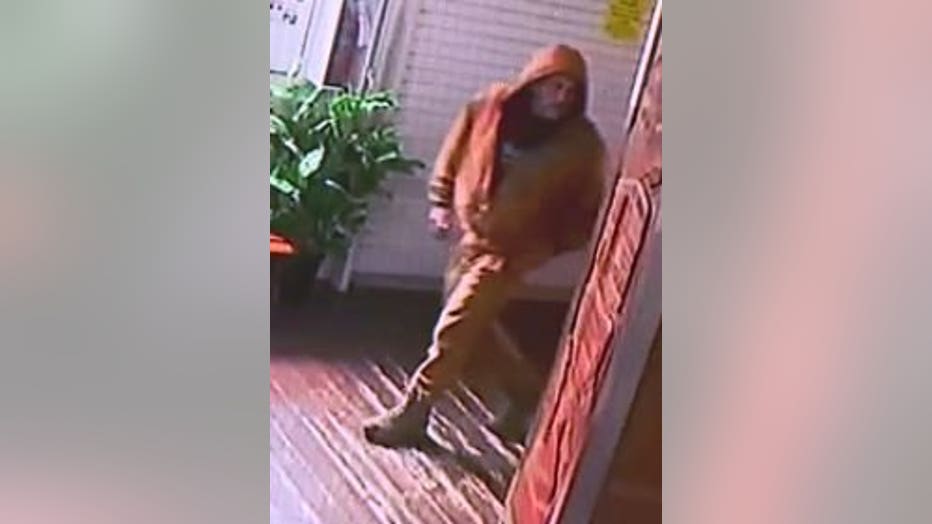 "It was displayed on a canvas and it had a black frame around it. I put a lot of time into making that image come to life with the process that I use to create that. It's not just a simple photograph," said Green.

He runs a dairy department at a grocery store by day and then works into the early evening at the gallery a couple of days a week.

"Almost every artist that's in here, they do some other type of work for their main source of income. For us, this is a passion job," said Green.

He has been selling his artwork to pay for his upcoming wedding.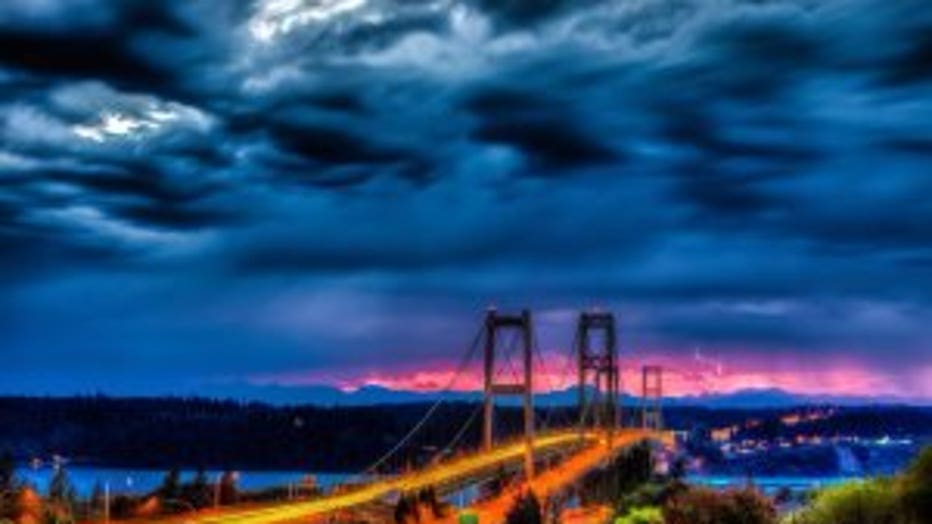 "That's really where it hurts is that it's taking away from our wedding and my fiancée deserves the best wedding that I can give her and so it might not sound like a lot but a sale from something like that that was stolen, that's going to go a long way in a wedding for us," said Green.

Tacoma Police say the suspect jumped into what appeared to be a grey Ford Escape driving by an unidentified person.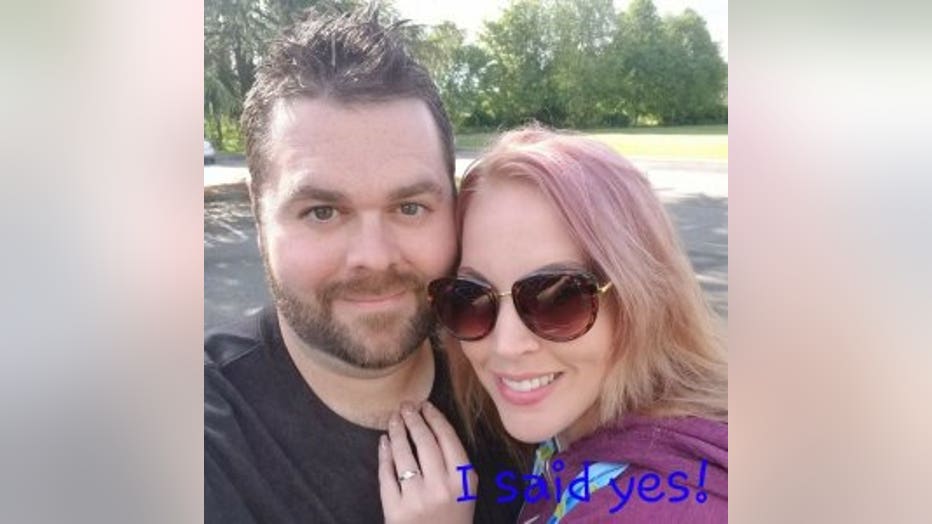 "It's flattering that they like it so much that they think it's worth that much that they want to steal and they're banking on making a lot of money of it but it's a theft," said Green.

If you can identify the suspect, please contact Tacoma Police.