Up to 30,000 young steelhead escape into river after state hatchery break-in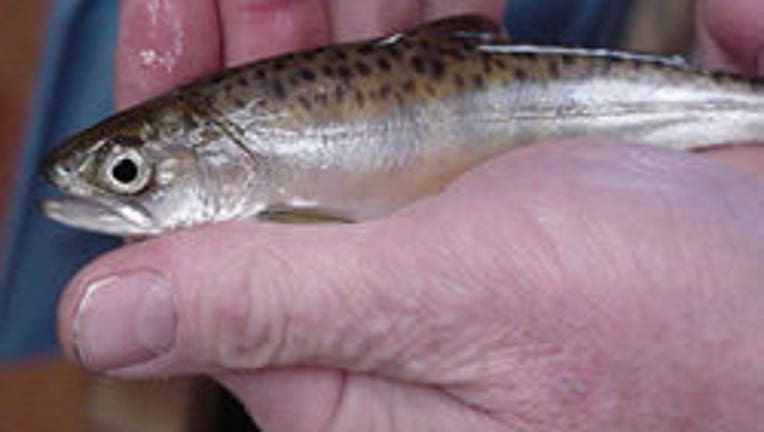 article


SEATTLE -- Between 20,000 and 30,000 juvenile steelhead escaped into the Snoqualmie River during an overnight break-in at the state's Tokul Creek hatchery in Fall City, the state Department of Fish and Wildlife said Tuesday.

Someone cut the locks on the fence of the hatchery and opened the gates to the fish holding ponds run by state Fish and Wildlife, a DFW spokesman confirmed.

These steelhead were set to be released into lakes, not rivers, the spokesman said, adding that there is suspicion this may have been done by a disgruntled group opposed to a recent state decision to cut back on the number of steelhead released into local rivers.

When the gates to the fish holding ponds were opened, it enabled the juvenile steelhead to move into Tokul Creek, which feeds into the Snoqualmie River.