USGS says landslide not caused by earthquake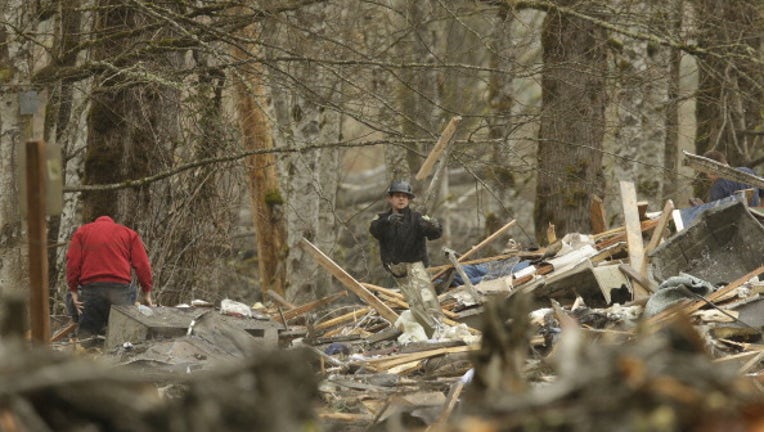 article


ARLINGTON -- As speculation into what sparked the devastating Highway 530 Mudslide in near Oso Saturday continues, the United State's Geological Survey says there were no reports of earthquakes in the area that could have caused the slide on March 22.

According to USGS official Jessica Robertson, seismographs placed in the Oso area showed "no indication" of an earthquake on Saturday. Other than the actual slide event, there were no earthquakes or other seismic events around the time of the landslide, officials said.

The landslide did generate elevated levels of ground shaking for over an hour.

Previously, Snohomish County officials speculated that a magnitude 1.1 earthquake occurring 100 yards behind the slide on March 10 may have initiated a slide. USGS officials did not comment on a March 10 seismic event.

Seismic readings for the Pacific Northwest come from the University of Washington Pacific Northwest Seismic Network operated in cooperation with the USGS.