Woman hits pedestrian; drives 2 miles with dying man in windshield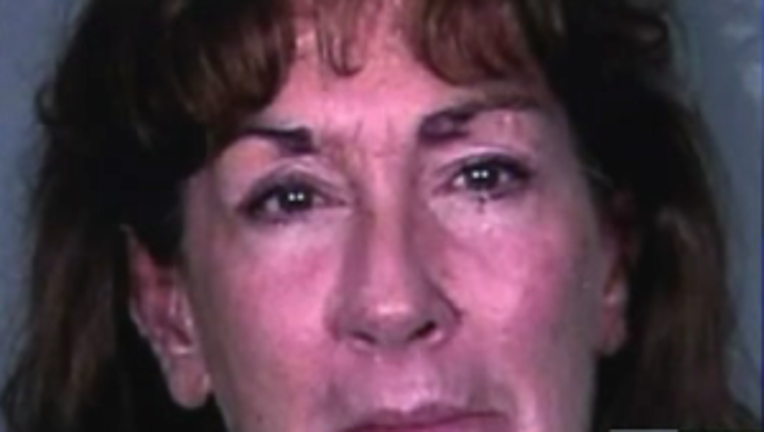 article
TORRENCE, Calif. --  An alleged drunk driver plowed into a pedestrian and then careened along with the fatally struck man remaining on her windshield for more than two miles before stopping, police said.

Sherri Wilkins, 51, of Torrance was booked on suspicion of drunken driving and manslaughter late Saturday night, police said.

Police say she struck Philip Moreno, 31, also of Torrance, on Torrance Boulevard near Madrid Avenue about 11:25 p.m.

Wilkins continued driving for about 2.3 miles with the man "embedded in her windshield," said Torrance Police Sgt. Robert Watt.
She reportedly was persuaded to stop by witnesses who saw her pass by with the victim on her car.

For more on this KTLA story, click here.