1 injured in Belltown shooting, suspect on the loose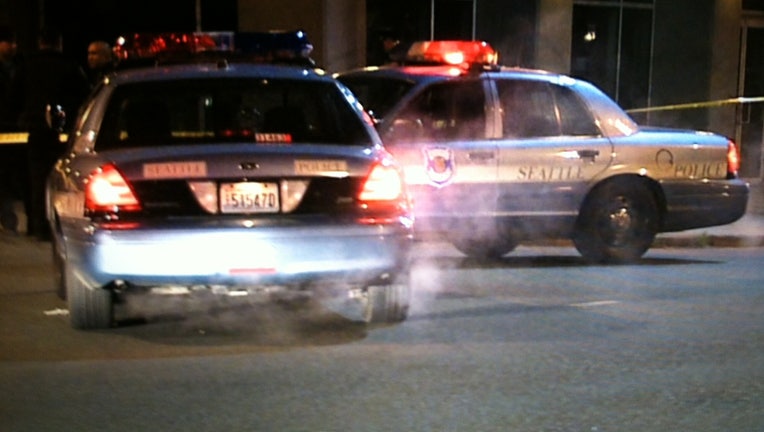 article
SEATTLE – Police are investigating a shooting early Tuesday morning in the Belltown neighborhood that injured one man.

Police said the man was shot in the stomach at 3:10 a.m. near the corner of Second Avenue and Cedar Street. He was later found awake and alert on Fourth Avenue and Cedar Street and was brought to Harborview Medical Center.

As of 11:40 a.m., the man's condition was unknown.

After arriving on the scene, police canvassed the area looking for clues. Officers found a pair of gloves on the ground along with a shell casing. There is no suspect description, and authorities don't know what may have sparked the shooting.

The Seattle Police Department encouraged anyone with information on the shooting to call 911.