$12-hundred ring dropped in Salvation Army kettle, attached the most heartbreaking note ever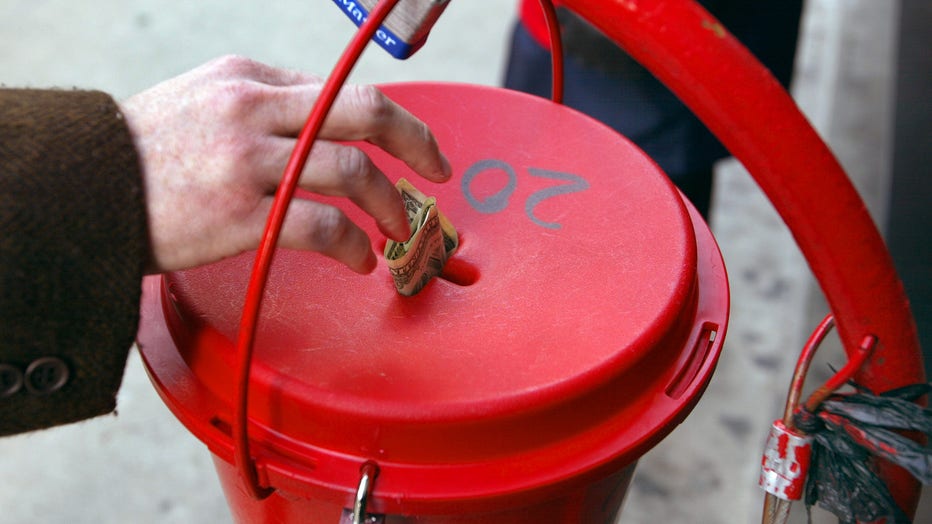 Photo by Tim Boyle/Getty Images
MITCHELL, S.D. (AP) — A sad love story for one man may end up brightening some people's days this holiday season in South Dakota.
The man dropped a 14-karat gold, half-carat diamond engagement ring along with a note in a Salvation Army kettle outside a sporting goods store in Mitchell. The ring and note were taped to a $10 bill.
The note partially reads: "This ring made me the happiest man in the world when she said yes, and the saddest when she returned it." The man added that he hopes the ring can be used "to make some kids happy."
Salvation Army office manager Sheena Loudner says the ring has been valued at $1,200. She says the group is going to try to get some bids on the ring and sell it.