32 days of higher gas prices comes at tough time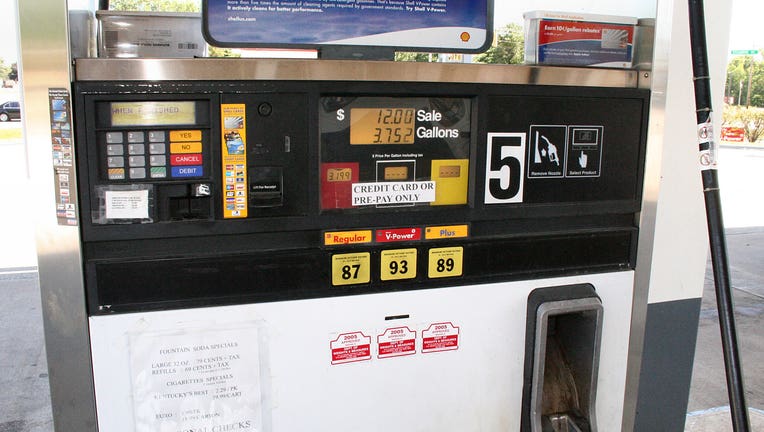 article
NEW YORK (CNN MONEY) --  That means that the average price for a gallon of regular unleaded gasoline has increased more than 13% over that period to $3.73.

It's hitting wallets right in the middle of winter, when people are already looking at large home heating bills. And it comes just after many Americans have been hit with smaller paychecks, and are worried about looming budget cuts that could deliver an even deeper blow.



What's behind the higher prices at the pump? It's a confluence of factors, from rising crude oil prices, to production cuts and refinery closings.

"Right now, things are tight worldwide," said Ray Carbone, president of New York commodities trading firm Paramount Options. "Refineries going down, unanticipated maintenance, and higher demand ... going into driving season."