5 dead in Afghanistan helicopter crash American, reports say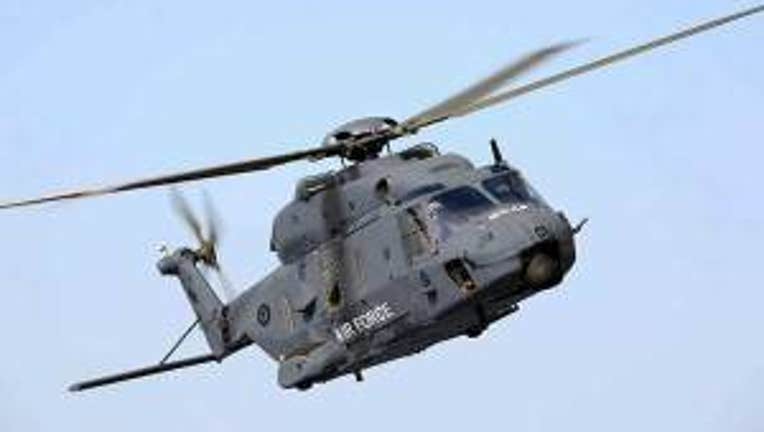 article


AFGHANISTAN -- The BBC is reporting the five coalition service members that died after a helicopter crash in southern Afghanistan on Monday were all American. ,

The news release said there was no enemy activity in the area at the time of the incident.

It was the first coalition helicopter crash with fatalities since September.

There have been 18 coalition deaths in 2013, including two U.S. service members who were killed Monday by an assailant wearing an Afghan National Security Forces uniform.

The deaths come just after newly installed U.S. Defense Secretary Chuck Hagel visited Afghanistan on his first overseas trip since his confirmation and as coalition members draw down their forces in the nation where war has been ongoing since 2001.