Bremerton man burned 2-year-old with lighter, police say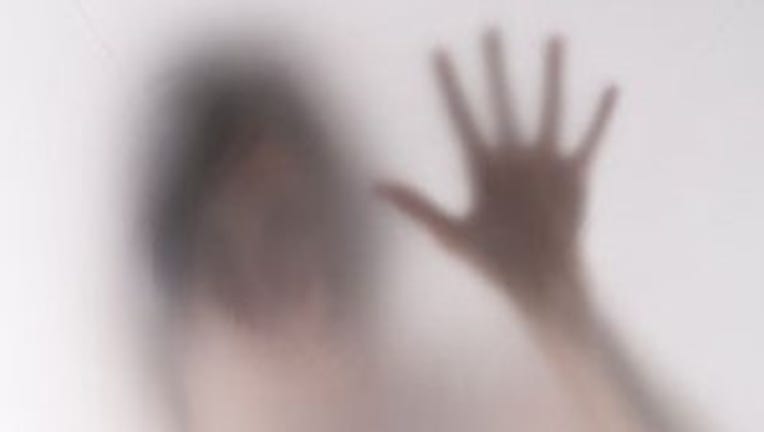 article
BREMERTON, Wash. -- Sheriff's deputies arrested a Bremerton man Saturday for allegedly beating and burning 2-year-old boy to near death, the Kitsap Sun reported.

According to the Sun, the man was arrested on suspicion of child abuse after a Harrison Medical Center nurse discovered a boy staying at the man's house had life-threatening injuries.

The boy's mother reportedly took the baby to the hospital Sunday morning because he was violently throwing up. Doctors determined the boy had internal injuries, and he was taken to Mary Bridge Children's Hospital in Tacoma for surgery on his intestines and liver, the Sun reported.

Doctors told the Kitsap County Sheriff's Office the boy would have died if he was not taken to the hospital.

According to the Sun, the man's 6-year-old daughter said she saw the man burn the 2-year-old with a lighter and hit the boy over the head. However, the boy's mother denied the boyfriend's involvement, saying the boy bruised his head when he fell from a bed.

The man was arrested and is expected to be charged with first degree child abuse. This is the second case of child abuse investigated by the Kitsap County Sheriff's Department in less than a month, the Sun reported.