Car thieves target Ford pickups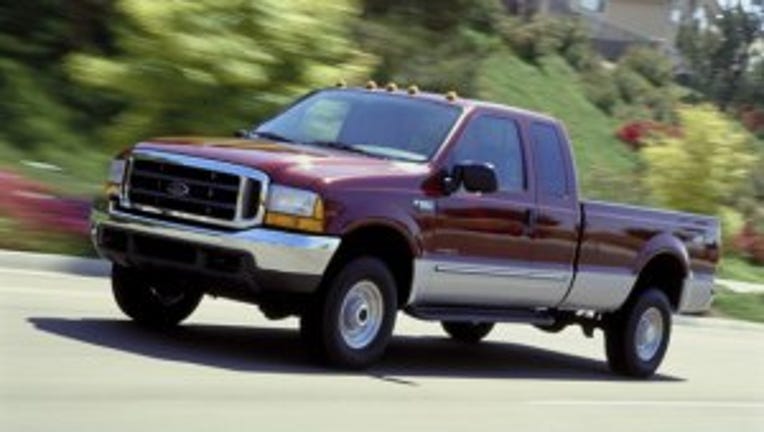 article
SEATTLE -- If you own an older model Ford F-250 or F-350 you may be an easy mark for car thieves, according to the Everett Herald.

The newspaper said that last month there were more than 20 reports of stolen Ford trucks between Everett and Arlington.

A Washington State Patrol trooper told the paper that these trucks may be targeted because they don't have enhanced anti-theft protection that newer models have.

The Herald reported that the 2000 to 2006 models seem to be the most vulnerable because they can be stolen in less than 30 seconds. Many of the stolen trucks are stripped for parts while others are taken for joyrides.

Troopers told the Herald that anyone who owns an older model Ford F-250 or F-350 should consider getting a GPS system installed so it can be tracked.