Cops: Tacoma police shoot woman who threatened officer with gun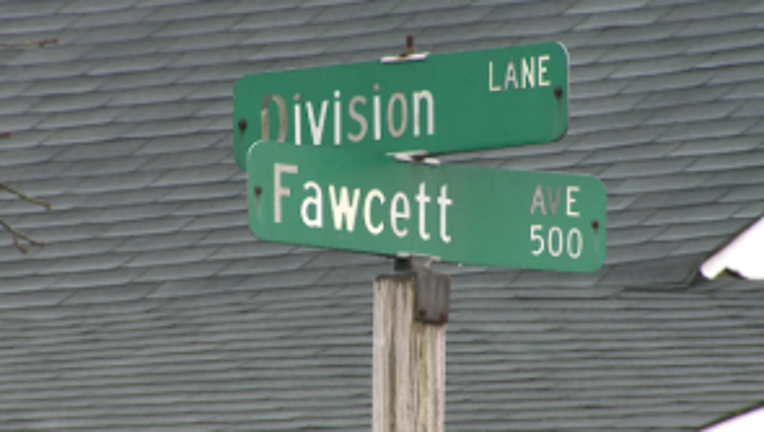 article


TACOMA- Tacoma police officers shot and killed a 22-year-old woman who pointed a gun at officers and refused their calls to drop the weapon Saturday night, officers said.

Officers were called to a home at 9:37 p.m. in the 3500 block of South Fawcett Avenue. A mother called 911 to report that her daughter fired off several rounds of a gun inside the home, police said, and that she appeared to be suicidal. When police arrived, they tried to negotiate with the 22-year-old, police said, but she refused to communicate. Police said the girl walked down the stairs and pointed her gun at one officer.

The officer shot the woman. She was transported to a Tacoma area hospital where she was pronounced dead.

The Tacoma officer was placed on administrative leave. Police are investigating the incident.