Councilwoman-elect Sawant: '2014 will be the year of $15-an-hour in Seattle'
SEATTLE -- Newly elected Seattle City Councilwoman Kshama Sawant made her intentions loud and clear at a press conference Tuesday morning.

"2014 will be the year of $15-an-hour minimum wage in Seattle," Sawant said.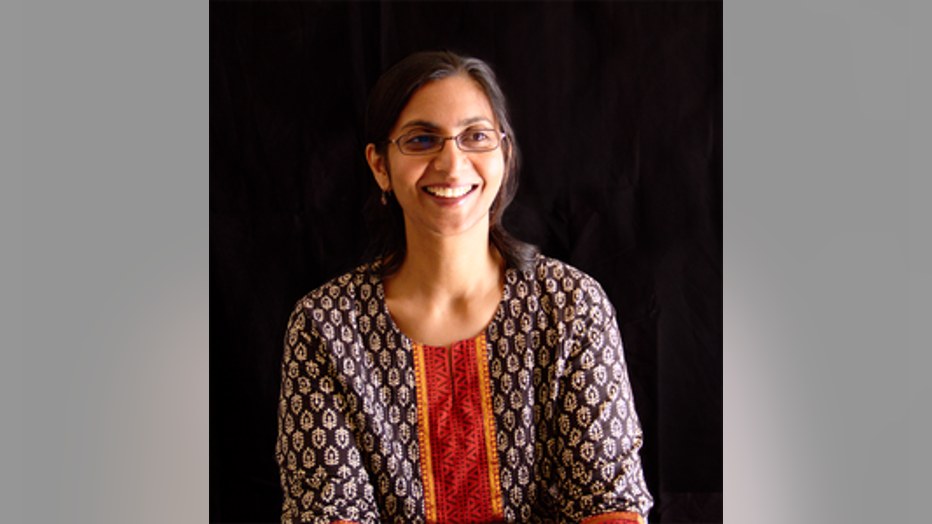 Striving toward one her primary campaign tenants, Sawant, the first popularly elected socialist candidate in the council in more than 100 years, said she would push the council -- and if necessary voters -- hard to mandate a $15-an-hour minimum wage for Seattleites.

Sawant announced plans for a website where volunteers could sign up to support the cause, and urged those in the community to get involved. She said the complete plans for how to implement a new minimum wage were not worked out, but would be "all inclusive" in an effort to help small businesses, workers and the city.

"Now is the time to stand up," Sawant said. "We need this as quickly as possible."

In her press conference, Sawant introduced other advocates of a higher minimum wage, including those who supported Seatac's Proposition 1 during the last election cycle. Members of the NAACP and other workers' advocacy groups were also present, and said the movement would be one based on a strong grassroots campaign.

Sawant said the effort was a push to help the working class of Seattle.

"We need to fight for this city and this state to create living wage, green jobs," Sawant said. "We need to generate a sustainable economy."

Sawant said she would work with mayor-elect Ed Murray on implementing the new wage. However, she suggested there could be a disagreement on how and when to address the issue, as Murray previously said the drive to bring a new standard of living to Seattle would take time. Sawant said if the city council was not willing to address the issue, she would push for a ballot vote.

"The goal is to get the best thing for working people," she said. "As an economist, it will bring about a substantial improvement in quality of living."

This story will be updated as more information becomes available.