DOH: EzriCare Artificial Tears linked to potentially deadly infections, 1 case in WA
Both the Washington State Department of Health (DOH) and Center for Disease Control and Prevention (CDC) are warning the public against using a brand of artificial tears, due to infections caused by the eye drops. Some of which have resulted in loss of vision, or even death.
According to a Wednesday press release from the DOH, health officials are actively investigating antibiotic-resistant infections that may be linked to EzriCare Artificial Tears. One case was recently reported in Washington state.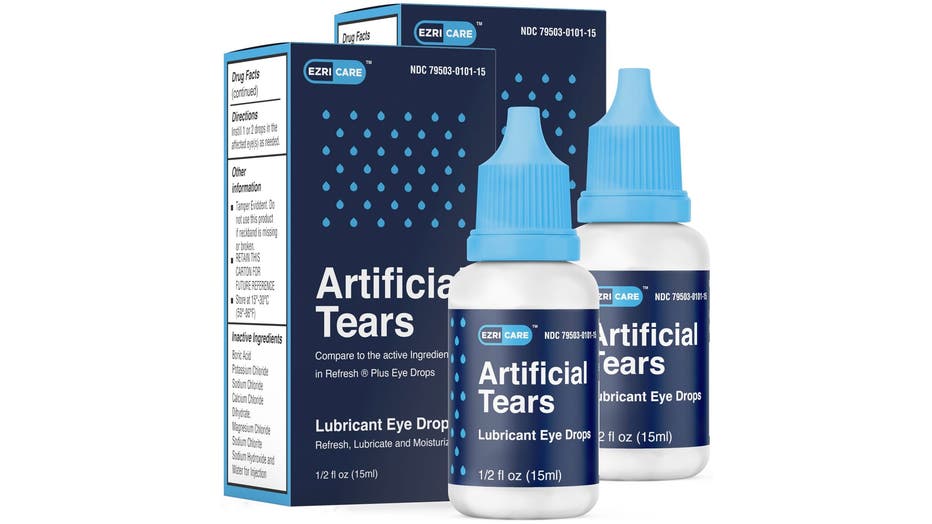 EzriCare Artificial Tears
Officials say the infections have been caused by a variant of Pseudomonas aeruginosa, which is a bacterium that can infect the eyes, lungs and blood. According to the DOH, these types of infections are typically seen in hospital settings, and tend to impact people with weakened immune systems.
So far, there have been 50 identified cases of infections in 11 states since May 2022. People who have been infected have been sent to the hospital, or lost vision. One patient died after the infection reached their bloodstream.
Common symptoms of infection:
Pain
Swelling
Discharge
Redness
Blurry vision
Sensitivity to light
The feeling of a foreign object in the eye
Anyone who uses this particular brand of artificial tears is urged to stop using them until further notice. Those with concerns are encouraged to contact their medical provider.
RELATED: Banana Boat sunscreen recall expanded over benzene concerns
RELATED: 'All-natural' Simply Tropical juice has high levels of toxic 'forever chemicals,' lawsuit alleges
For more information on Pseudomonas infections, click here.