Explorers uncover long-lost shipwreck in Puget Sound, illuminating a Seattle maritime tragedy
SEATTLE - A groundbreaking discovery was just made here in Puget Sound, shedding new light on Seattle's greatest maritime tragedy. For more than a century, people have searched for the long-lost steamship. Just this week, a local group of explorers revealed they had found it.
Headlines from Nov. 18, 1906 report the ill-fated SS Dix going down in the "twinkling of an eye". What should have been a 40-minute ferry ride from Seattle to Port Blakely was cut short. The steamship was just off Alki Beach when it collided with the SS Jeanie, a vessel six times its size.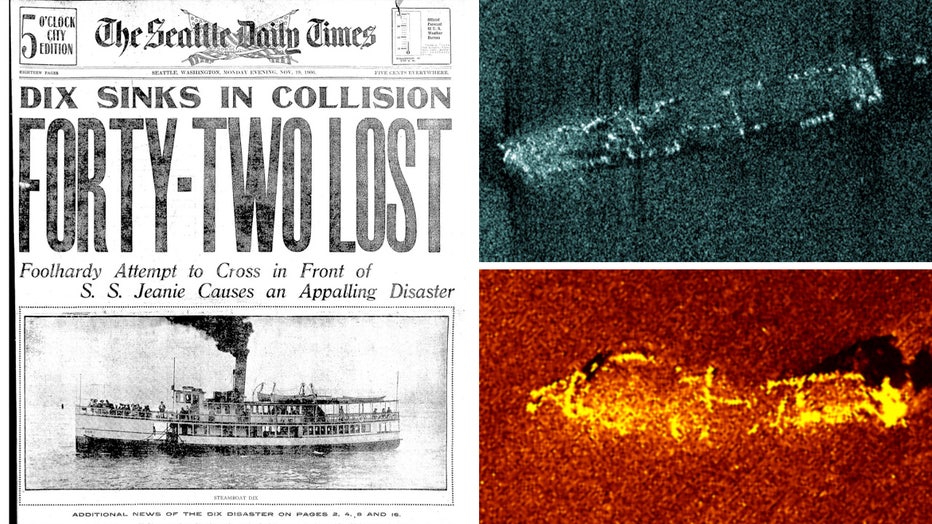 A reporter from the Seattle Star wrote that 42 passengers went "down to death like rats in a trap." Many of the victims were women and children.
"The shrieking passengers were met in their frenzied rush for the companionways by a cruel avalanche of water, which changed incoherent prayers into the gasps of death."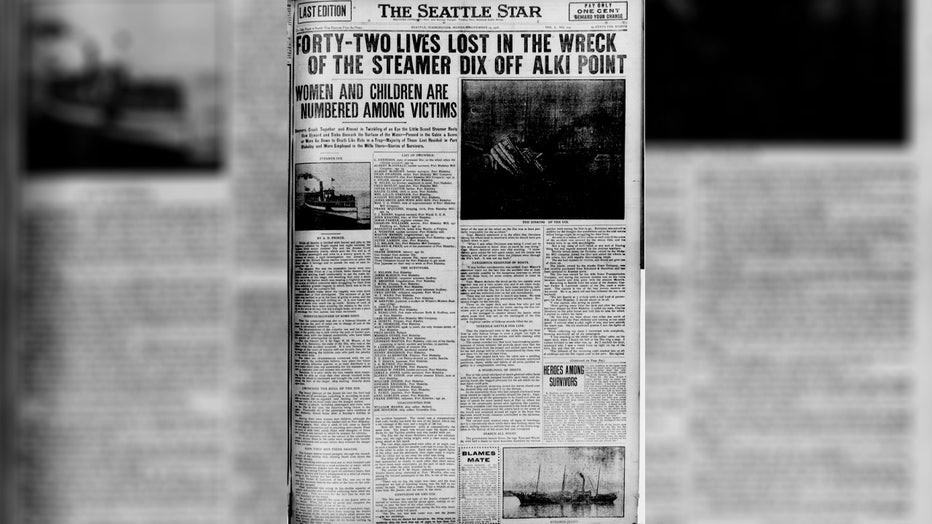 Captain Parker Lemond blamed the first mate for the catastrophe.
"I was below collecting fare when the ships struck," claimed Lemond. "I knew nothing of the proximity of the Jeanie until the sound of the slow bell caused me to rush on deck."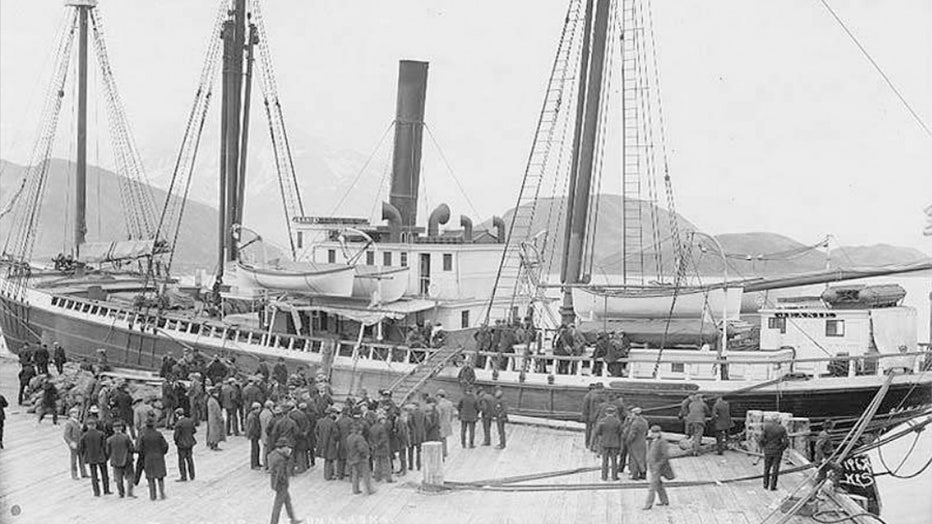 For more than a century, the wreckage off the shore of Alki Beach remained untouched. Jeff Hummel, a local explorer with Rockfish Inc. and the Northwest Shipwreck Alliance, handcrafted the robot responsible for identifying the ill-fated vessel. While Hummel was not the first to detect its ghostly form, he was the first to accurately identify it as the long-lost SS Dix. 
"There's a lot of sediment covering the main deck," said Hummel. "The vessel is covered in large sea anemones. So it's very difficult to see the actual structure of the vessel."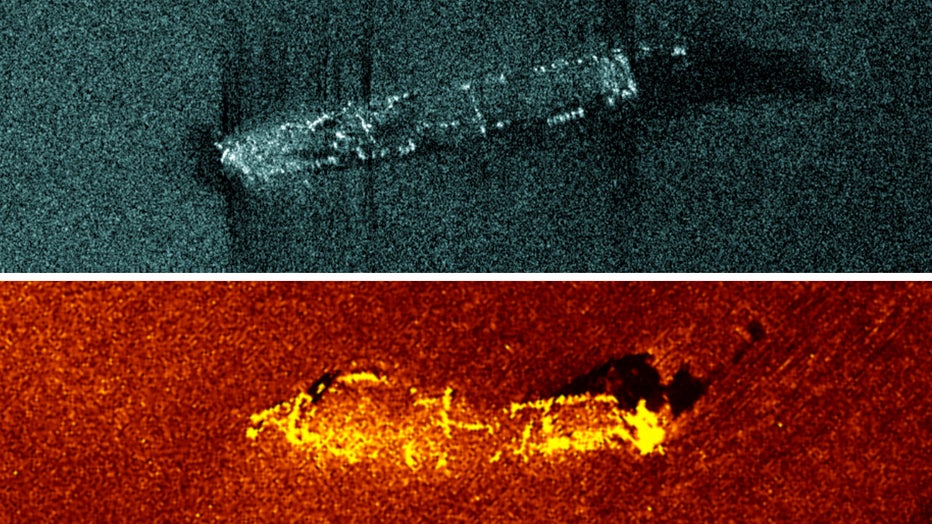 This isn't Hummel's first shipwreck, but this time he's dealing with human remains. The situation must be handled delicately.
"Because it is a gravesite, there are 45 people entombed in the wreck there," said Hummel.