FBI captures man wanted for drug trafficking in Western Washington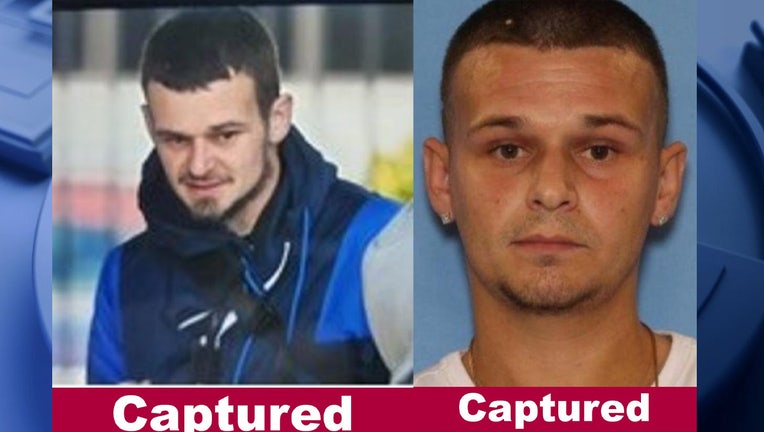 article
KING COUNTY, Wash. - The FBI announced Saturday that a man wanted for trafficking fentanyl and other drugs in Western Washington has been captured. 
On May 10, the FBI, the Seattle Police Department and the King County Sheriff's Office arrested 10 people for trafficking controlled substances in the Seattle metro area. At the time, 34-year-old Jeffrey Joseph Branham remained a fugitive. 
On June 14, a federal arrest warrant was issued for Branham after he was charged with three counts of distributing fentanyl and carrying a firearm in relation to a drug trafficking crime. 
Before his capture, the FBI asked the public to keep an eye out for him in Seattle, Kent, Federal Way and Olympia – warning that he was considered armed and dangerous.
Details about how he was captured are not available at this time.
This is a developing story, check back for updates.